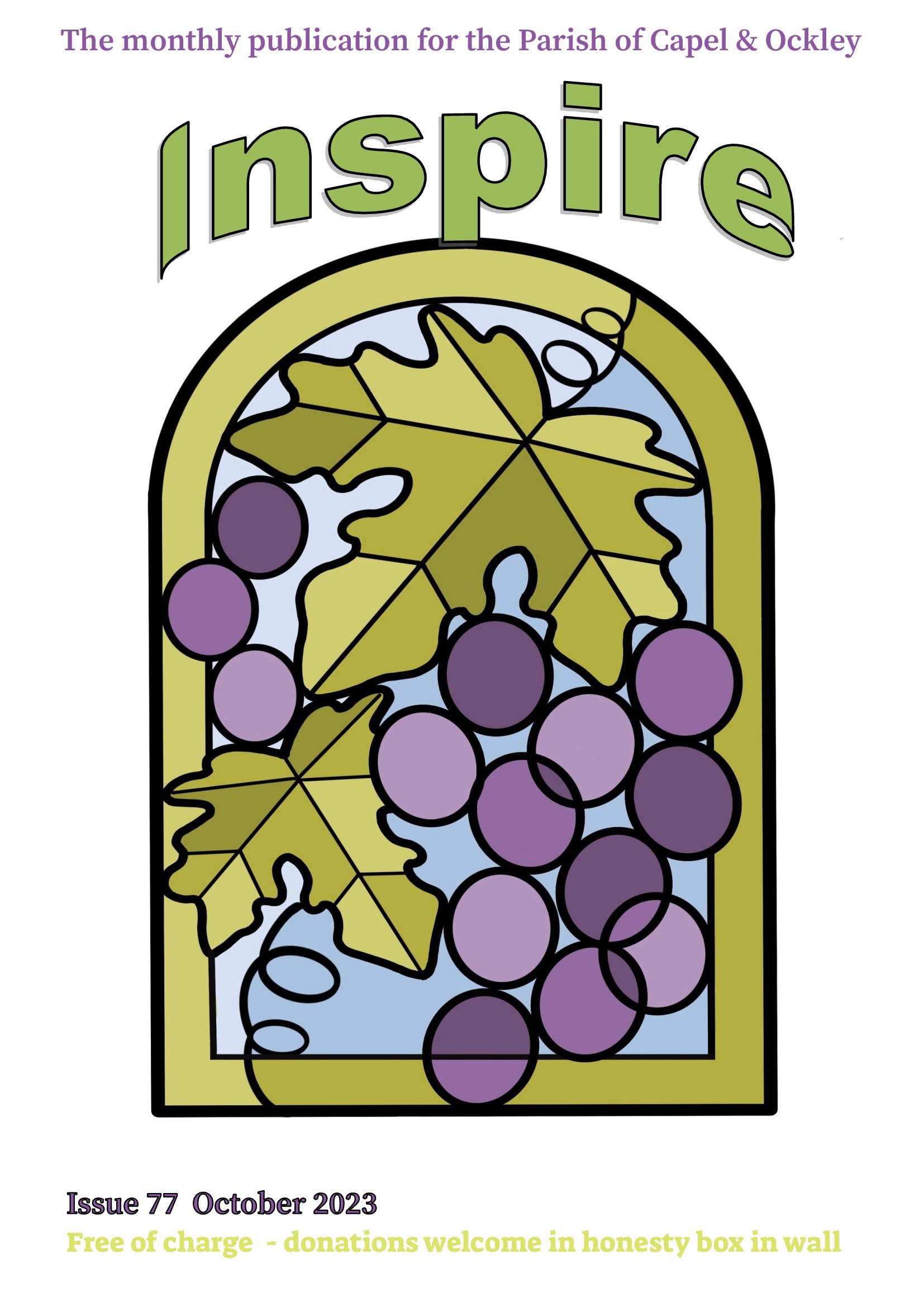 Celebrating Creationtide and the season of harvest in the October issue.
Christian Aid Harvest prayer
The earth is fruitful
may we be generous.
The earth is fragile
may we be gentle.
The earth is fractured
may we be just.
Creating God,
harvest in us joy and generosity
as we together share in thanks
and giving.
Post expires at 9:43pm on Saturday September 28th, 2024