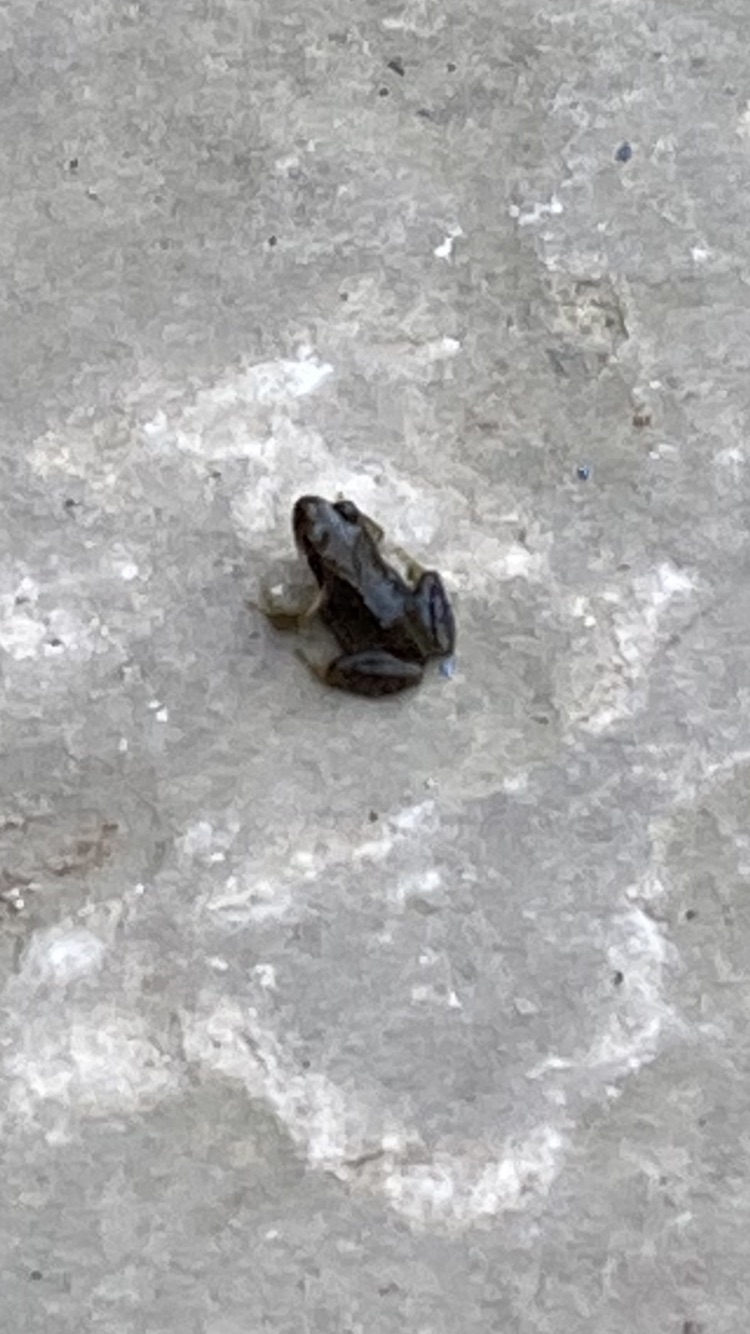 Dear friends,
This is a first of several: posting to the PCC website only and doing so from a laptop away from my desk. Let's hope it all goes well!
This Sunday is the first of our two Harvest Festivals. Our Harvest collection moneys will go to a very good cause (see notes) and food donations are for the local foodbank. Please consult the attached DAF flier for goods most required.
The picture is of a tiny froglet (15mm or half an inch) finding a hiding place to overwinter. It will rest and grow to emerge in early spring to ensure the next generation of this beautiful native species.
God bless,
Dineke van den Bogerd
Post expires at 7:53am on Monday September 23rd, 2024