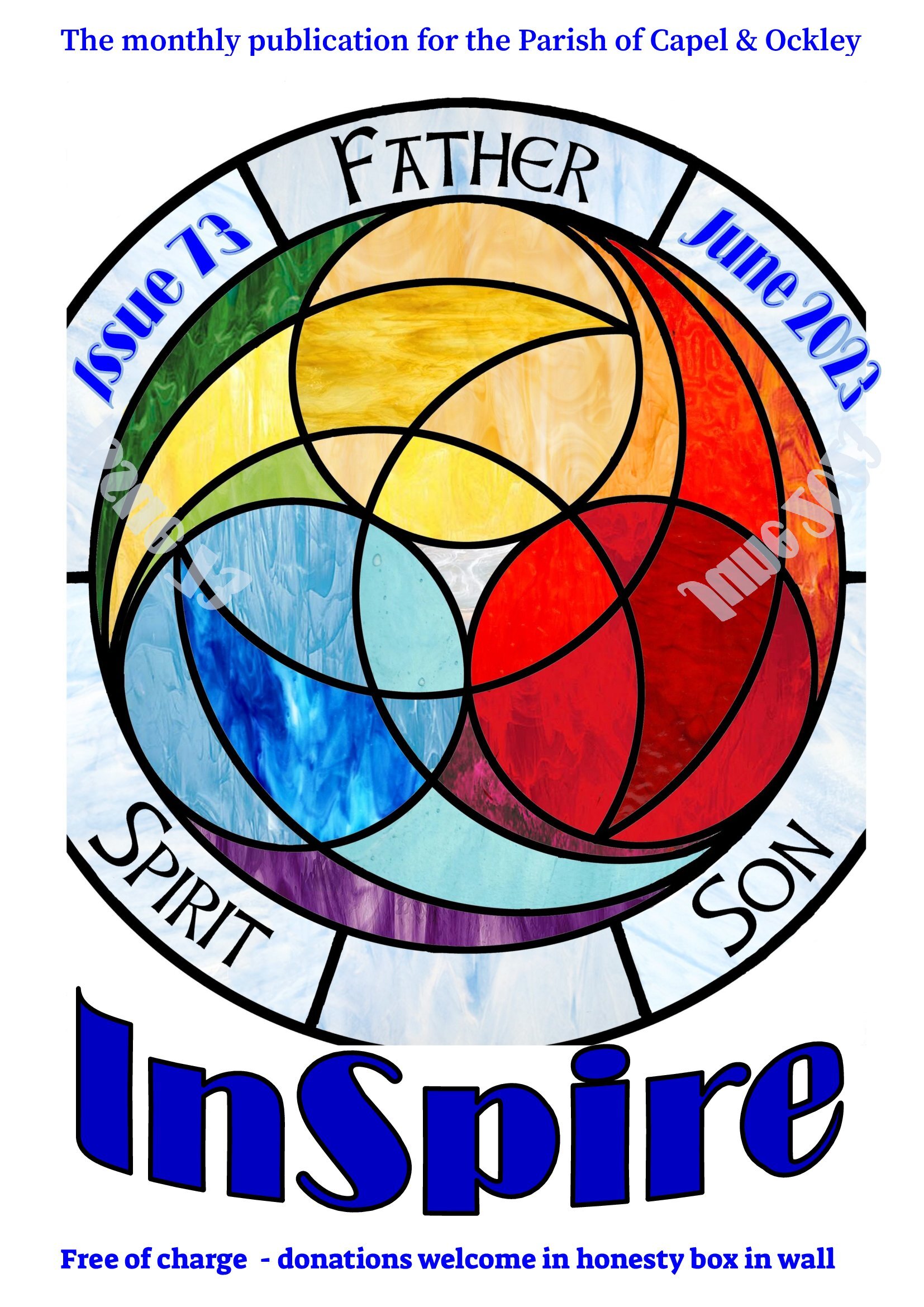 This month celebrates Trinity Sunday, the Summer Solstice, Father's Day, World Ocean Day and Refugee week.
The series 'Spiritual Disciplines' continues and this month's article looks at 'Simplicity' …  'Always remember the essence of Christian holiness is simplicity and purity: one design, one desire: entire devotion to God.'(John Wesley).
~ Amended copy with photo credits on back page and editor's letter now correct as 'David Hall'!
Post expires at 11:43am on Saturday June 1st, 2024