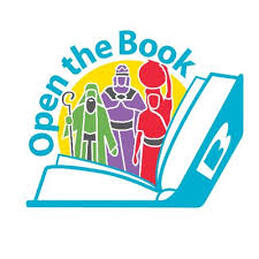 Are you excited about sharing Bible stories with school children? want to have fun with a team? perhaps you'd like to be a Storyteller and join a team of like-minded people from our churches taking Bible Stories into our local schools with 'Open the book'?
We would like to do this regularly, ideally weekly. The presentation takes around 10 minutes but a little extra time is needed for rehearsing, planning and prayer. No lines to learn. All stories and prayers are provided – they just need to be read to the children.
A group of us started this at Scott Broadwood before covid struck. When we couldn't go into school we recorded a couple of the stories and made them available to the children on YouTube. Look at the video below if you'd like to see what we did.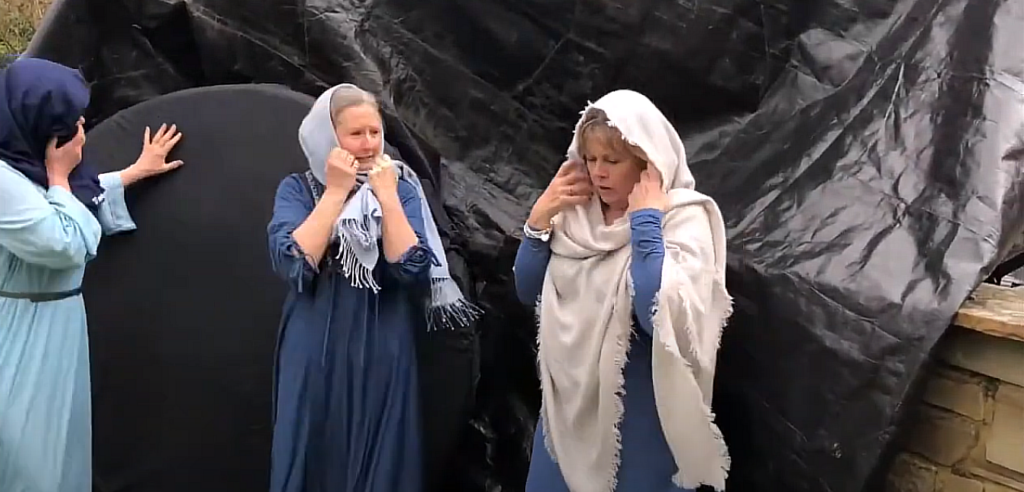 We propose to start with Scott Broadwood – hopefully in the New Year. But depending on how many people come forward, we could expand to include the Weald & possibly Newdigate.
Contact Reverend Liz via our contact form for more information or if you would like to help.
Post expires at 9:10am on Monday November 18th, 2024