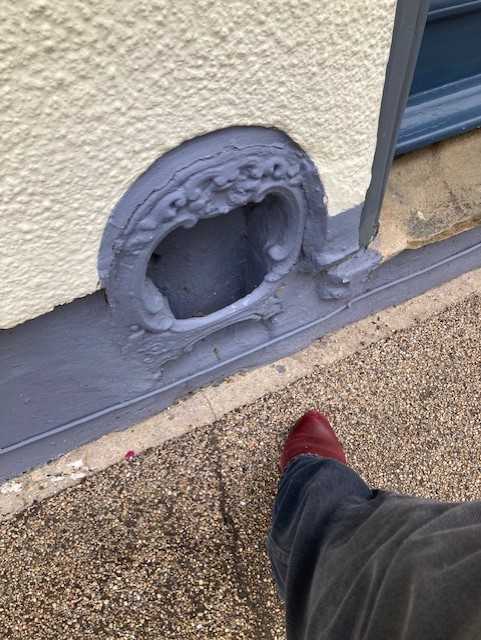 Dear friends,
We've just returned from a lovely break in Norfolk. We had planned a trip to Sicily but when that couldn't happen we changed plans and had a lovely time. The picture is of one of numerous boot scrapers we noticed outside older houses in Lowestoft and Bury St Edmunds and even built in walls of churches. We had never seen these before and had to take some pictures.
This week I will be ordering organic and fair trade Christmas goodies for the LOAF stall next Sunday after the parish communion service. Also on sale (on behalf of Stuart Cole) will be Traidcraft Christmas cards. Please come and have a look whilst you enjoy an after service coffee.
Only a few more days left of balmy weather before autumn sets in: do make the most of it!
God Bless,
Dineke van den Bogerd
Post expires at 1:42pm on Monday October 7th, 2024