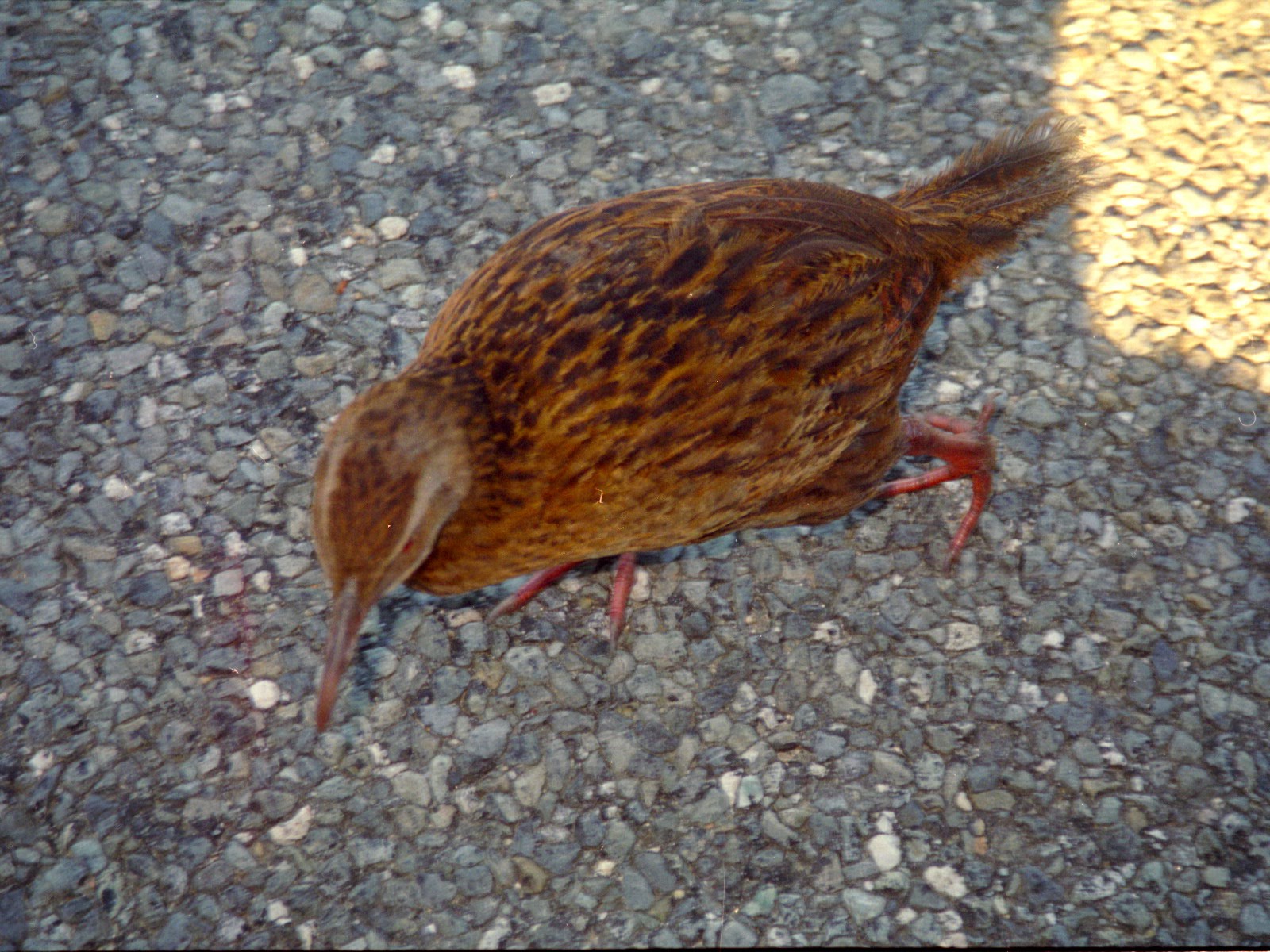 Dear friends,
The weather isn't letting up so I decided to go over some holiday pictures.
The one above is of a Weka or Maori hen, a flightless rail native to New Zealand. Like many other flightless birds in the southern hemisphere the status of this species is 'at risk'. This individual was particularly tame all those 23 years ago.
We should get a couple of sunny days so make the most of them!
God bless,
Dineke van den Bogerd
Post expires at 3:12pm on Monday November 4th, 2024