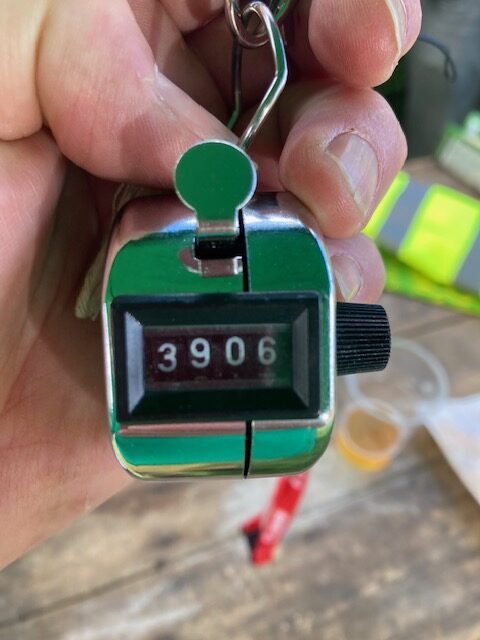 Dear friends,
Quite late this week but yours truly has been occupied on the Capel Rec these last days.
With the Capel show behind us I can find some time to post the notes that Rev Liz has so kindly offered to make. I couldn't resist sharing the counter showing the visitor number through the Capel Show gate: 400 up from last year.
We hope that the results coming out from the church stall are good and hope to hear soon.
We are still looking for someone to take on editing the weekly notes. Please let me know if you are interested or would like to learn more before deciding.
God bless,
Dineke van den Bogerd
Post expires at 9:39am on Tuesday August 20th, 2024