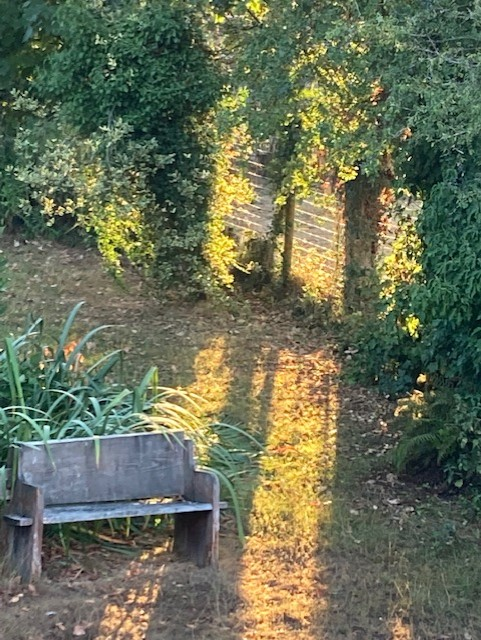 Dear Friends,
What a week it has been! It will be a while before we can all adjust to the new situation: a new government and new monarch. Let us remember them both in our prayers for they have weighty business ahead of them.
Our church calendar still tells us that Harvest Festival is next, this week in Ockley and in Capel the next. Our collections of the Harvest festival services will go to the dedicated East Africa appeal from Christian Aid. Drought is hitting that part of the world hard and the people desperately need our help. Details on how to contribute are in the attached notes. Please consider carefully how much you can give.
The notes come to you early this week as I will be abroad to see some family on special occasions. Covid is certainly not gone but I for one am very pleased that we can travel again!
The picture below is of our garden on a late summer morning. I like to say 'late-summer' as long as I can because it seems to me that it keeps the dark, cold and wet winter at bay. Pictures like these certainly help.
God bless,
Dineke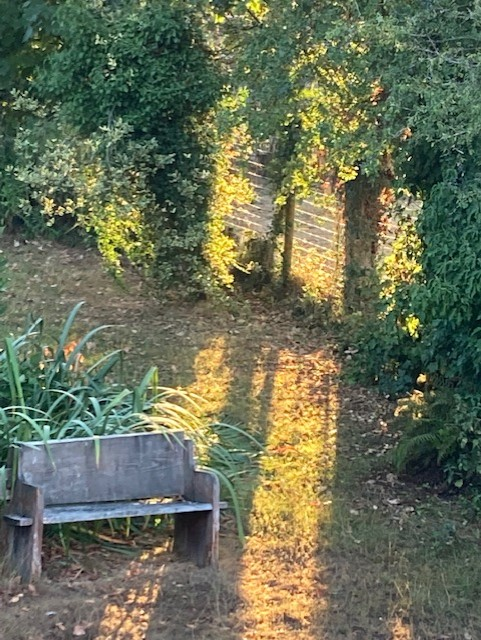 Get Outlook for iOS<aka.ms/o0ukef>