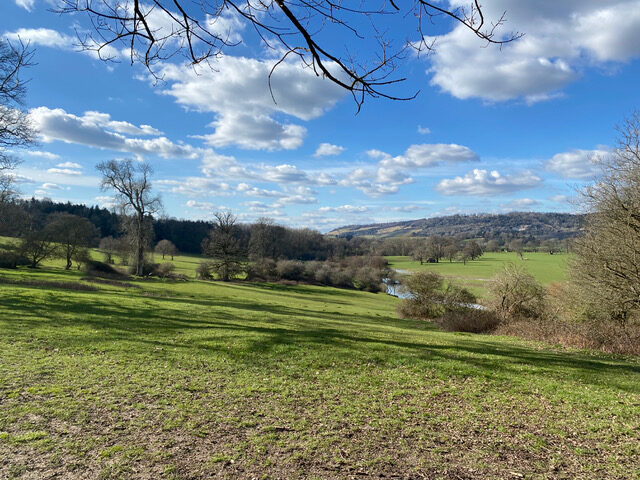 Dear Friends.
Welcome to the Palm Sunday weekly news sheet, if you are coming to church tomorrow and had one of our Lent bags please remember to bring your palm cross with you for blessing during the service.
Many of you will know that this Saturday evening is Earth Hour, Dineke has kindly written the short piece below about it:
'Today at 20:30 many businesses and households will switch off all essential lights for an hour and contemplate what they can do to help our planet. If you would like to take part, remember that small actions can have a large impact. Have a look here for suggestions: www.earthhour.org/ . Your pledge can range from having a vegetarian meal once a week to choosing to walk or use public transport more often. Happy Earth Hour everyone!'
This week's Bishop's sermon can be found here: https://www.youtube.com/watch?v=sm5lUPCdFR8 , you will hear Bishop Jo using the analogy of dominoes to help describe the events around Holy Week.
I was delighted to hear that Chris Cooper has been awarded a Lifetime Achievement Award for 60 years service on the Bluebell Railway by the Transport Trust of Great Britain. His award will be presented once restrictions have lifted.
Please join with me to wish Philomena Bunce a very happy birthday for Tuesday, let's hope the sun shines!
Don't forget the clocks change tonight so I will see you an hour earlier tomorrow.
Lastly, today's photo was taken in the fields at Betchworth, still muddy but worth it for the views.
With love and prayers
Debbie von Bergen
debbievonbergen@icloud.com
07774 784008
Please do let us know if you would rather not receive emails from us, or alternatively let us know if there is someone who would like to be added. We will never share your details with other organisations.Debbie von Bergen