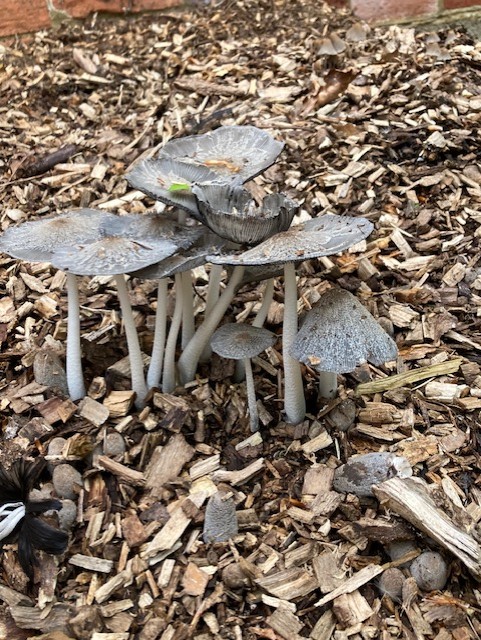 Dear friends,
The weather hasn't been very sunny and the mushrooms feel distinctly out of season. Luckily the rose offers much needed compensation and cheers me up no end. Let's just hope that last year's empty reservoirs get a good top-up!
Tomorrow's cafe church in the Crown has a theme of Christian Aid. If you are planning to come, our coffee offering will be more like a continental breakfast. We hope that many of you will come and make a generous donation to Christian Aid for a generous offering of assorted fresh pastries, home-made bread with jam and honey (some for sale too!), fruit and other delights.
God bless,
Dineke van den Bogerd
Please Note: These emails come from my personal account. In order to strengthen the Church' data protection process, we would prefer you to subscribe to receive them from our website.
This way you control directly which publications you would like to receive and stop when you no longer wish to receive. Also, the more of you sign up that way the less admin will be required from volunteers. Just let us know when you have signed up for the different publications and we will take you off all personal mailing lists.
Click on the link to subscribe: Subscribe – The Parish of Capel and Ockley (capelandockleychurch.org.uk)<www.capelandockleychurch.org.uk/subscribe/>
Post expires at 9:53am on Monday May 13th, 2024