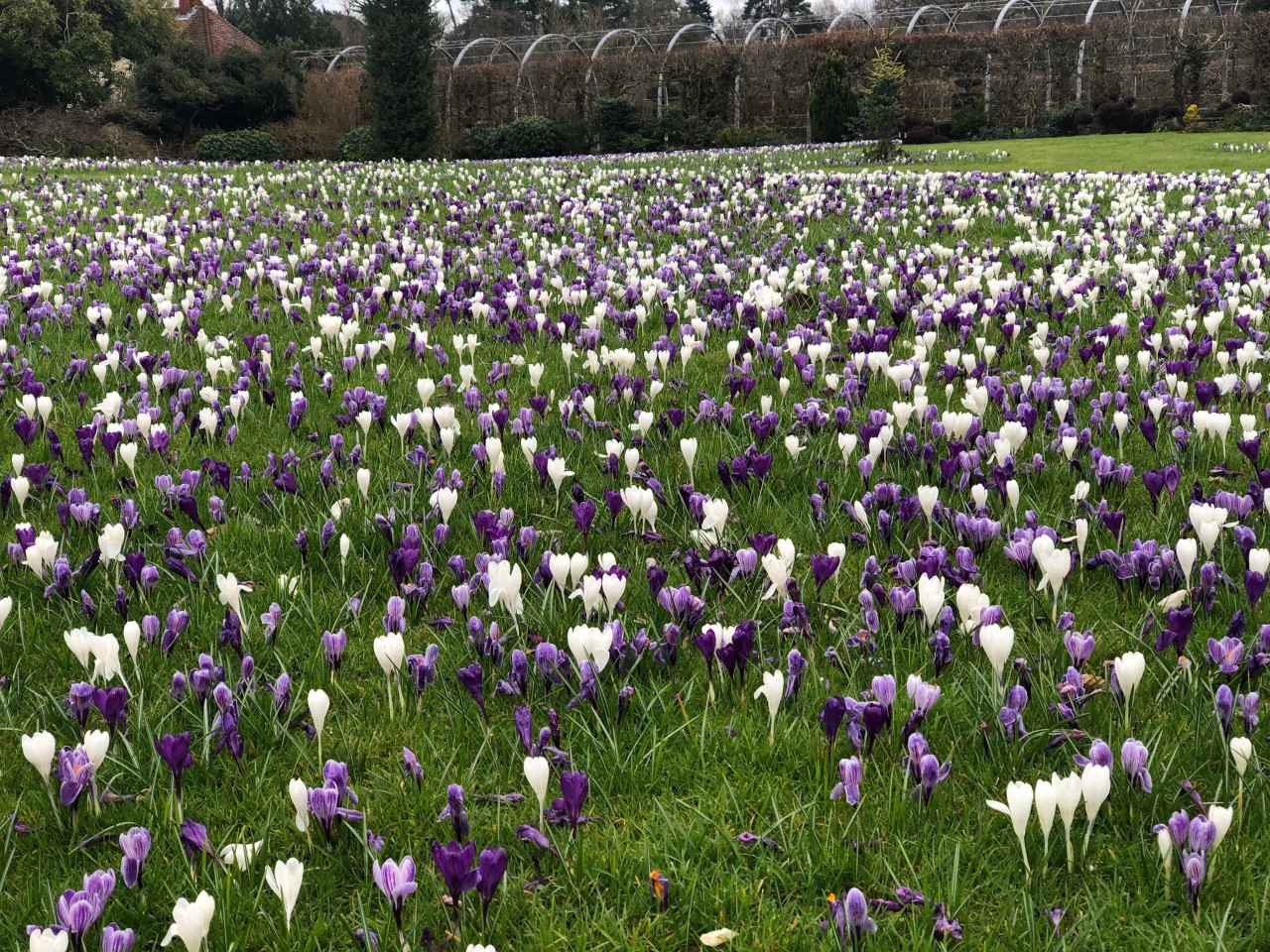 Dear friends,
Daylight savings is upon us and that means Earth Hour.
Hundreds of thousands of people around the world will turn off their lights tonight between 20:30 and 21:30 to give their time for nature. Join them and think about the state of our God's creation and how we can help improve it. Make a pledge to do something – anything – differently in aid of our planet. Change your bank account, use the car a bit less, put your washing on the line instead of in the dryer or just eat a vegetarian meal one more day per week. Follow the link below and see the suggestions the WWF offers and read more about Earth Hour.
Join One Of The World's Largest Movements for Nature | Earth Hour 2023<www.earthhour.org/>
You may have heard that the Church of England has pledged to be carbon net zero by 2030. This could be one of our contributions to make that happen for the country.
I will be away the next two weeks. Liz has kindly offered to edit the notes. I can upload them to the website whilst we are away but unfortunately I can not send the emails so please sign up to receive these emails via the website or you will not receive them in the next two weeks. See below for instructions.
Today's beautiful picture was kindly sent to me by Mike Reeves.
God bless,
Dineke van den Bogerd
Please Note: These emails come from my personal account. In order to strengthen the Church' data protection process, we would prefer you to subscribe to receive them from our website.
This will give you exactly the same content but you control directly which publications you would like to receive and stop when you no longer wish to receive. Also, the more of you sign up that way the less admin will be required from volunteers. Just let us know when you have signed up for the different publications and we will take you off all personal mailing lists.
Click on the link to subscribe: Subscribe – The Parish of Capel and Ockley (capelandockleychurch.org.uk)<www.capelandockleychurch.org.uk/subscribe/>
Post expires at 12:04pm on Monday March 25th, 2024