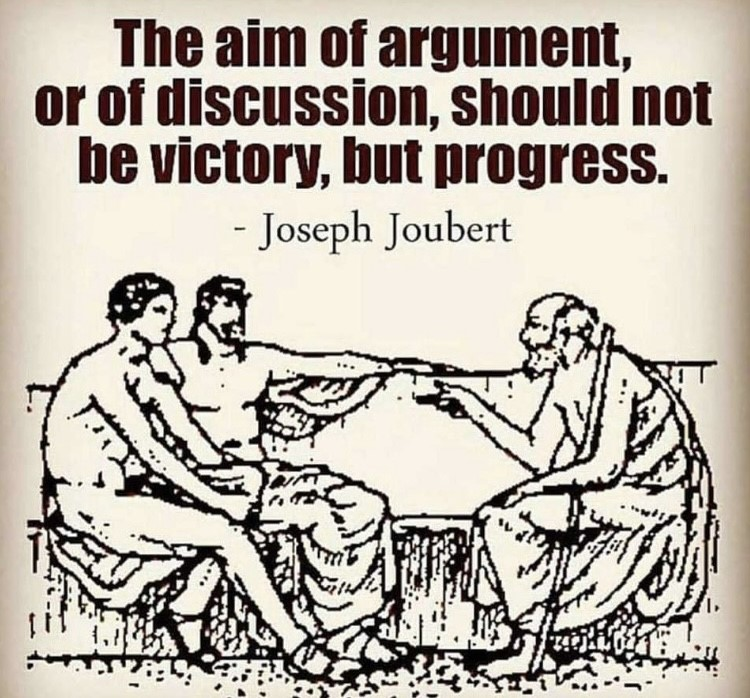 Dear friends,
Spring has sprung and I hope you have noticed it too: more birdsong and stand-offs in the garden over territories, budding trees and the first daffs and crocusses.
With Lent around the corner your church is getting active once again after winter too.
* 'Living life in love and faith' is the title of the Lent course that is starting in the last week of February. Monday evenings and Tuesday afternoons so hopefully one of those times will suit most of you. It's an opportunity to learn and grow by listening to God and each other. Today's picture illustrates!
* We will have soup lunches on most Saturdays in Lent in support of the Bishop of Guildford's Lent Appeal. This year 50% of donations will go to the Earthquake appeal and the other half will be donated for relief in our own country, where the cost-of-living crisis is as pressing as ever. Great opportunities to get together and donate to these deserving causes. Joy will be coordinating soups and would be pleased to hear from you if you would like to offer.
Details of both Lent activities are in attached notes.
Further on the Earthquake appeal: three people have already volunteered to shake buckets in Dorking later this week. If you have some time Thursday, Friday or Saturday, please let me know and I will pass your details on the organisers.
Lastly, a last minute change hasn't made it into the notes: next week there will be communion service in St John instead of Morning Worship. As always, the website info is correct!
God bless,
Dineke
Please Note: These emails come from my personal account. In order to strengthen the Church' data protection process, we would prefer you to subscribe to receive them from our website.
This will give you exactly the same content but you control directly which publications you would like to receive and stop when you no longer wish to receive. Also, the more of you sign up that way the less admin will be required from volunteers. Just let us know when you have signed up for the different publications and we will take you off all personal mailing lists.
Click on the link to subscribe: Subscribe – The Parish of Capel and Ockley (capelandockleychurch.org.uk)<www.capelandockleychurch.org.uk/subscribe/>
Post expires at 10:02am on Sunday February 18th, 2024