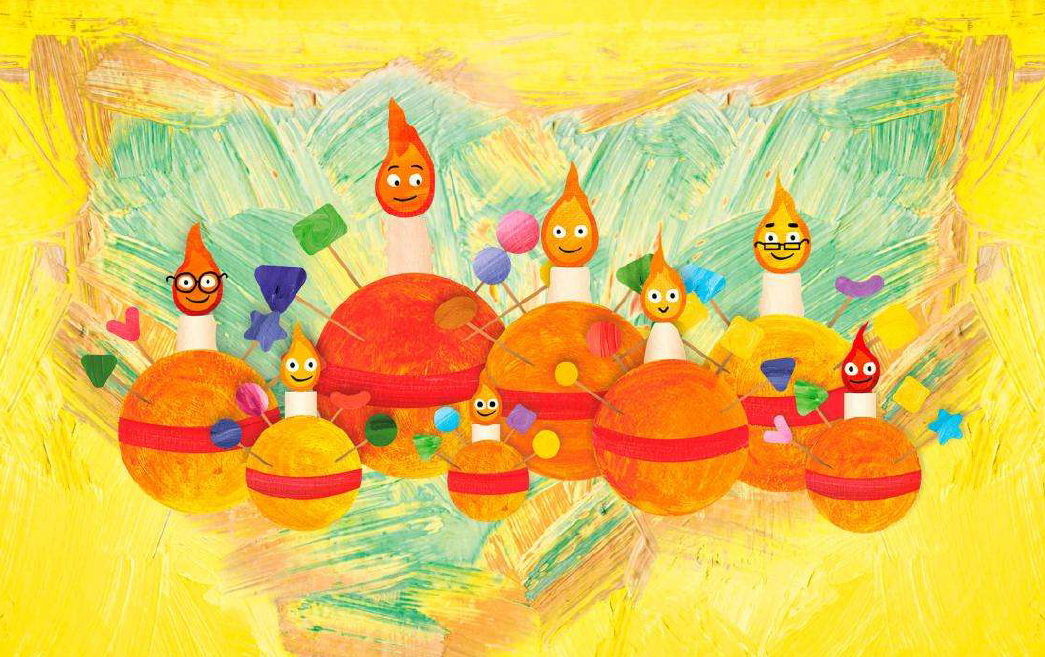 Dear friends,
This weekend is the annual big garden birdwatch from the RSPB. This is an initiative to gauge the population of garden birds in the UK, which has fallen in number quite dramatically (especially sparrows and starlings). You just sit and watch the garden for an hour and make a note of the different bird species you see and how many of each you see at one time. The highest number counts. See what you need to do here:
---
The RSPB Wildlife Charity: Nature Reserves & Wildlife Conservation
The RSPB is the UK's largest nature conservation charity, inspiring everyone to give nature a home and secure a healthy environment for wildlife. Join us.
www.rspb.org.uk
---
I have just done this and noted 14 species.
Do remember to leave lots of shelter and nesting possibilities for your garden birds. This is even more important than leaving bird food out.
The picture today is of the poster we have used to advertise the Christingle service this Sunday. Please come if you can and bring some children if they will come with you!
God bless,
Dineke
Post expires at 1:12pm on Sunday January 28th, 2024