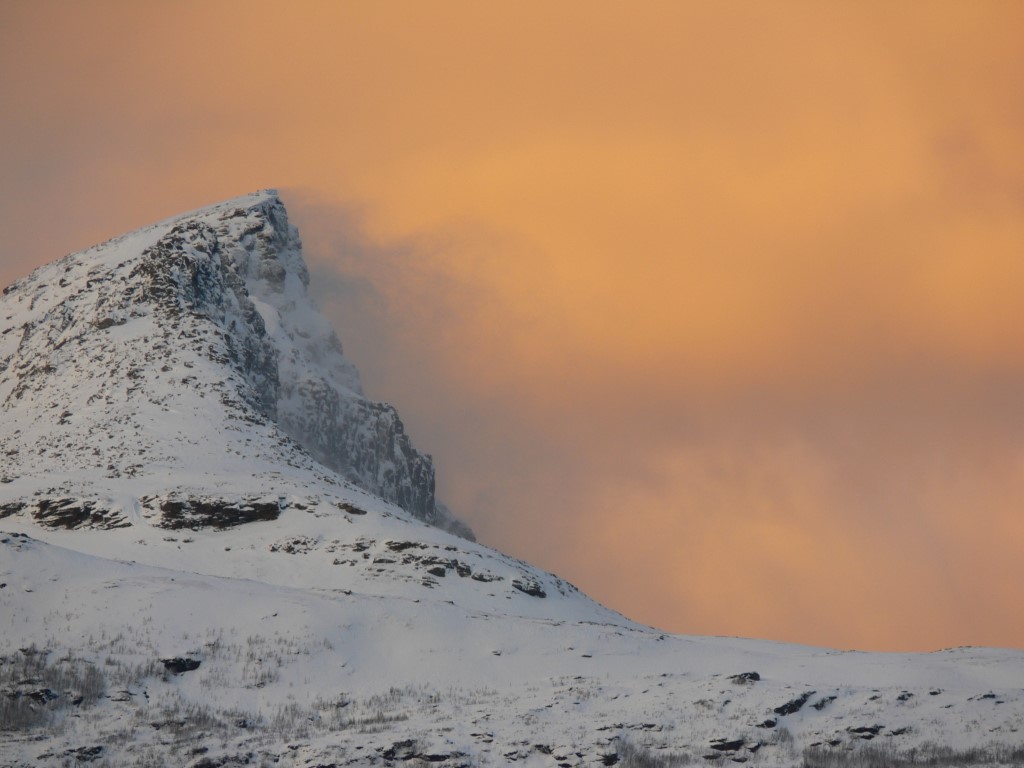 Dear friends,
We are fast approaching the end of January and therefore the Capel Christingle service on the last Sunday. We are hoping that Scott Broadwood school will support us and that there will be lots of children making Christingles and and moneys raised for the children's society. Please support the service on 29 January in St John and bring your children, grandchildren, nephews and grand nieces (if you have any to hand).
The pictures today were taken several years apart:
* The midday sun illuminating the mountain tops in Norway, north of the Arctic circle early January 2015
* The setting sun in Newdigate the same month 7 years earlier.
Alan Smallwood has sent in an article on the day of the donkey. I hope you can read it as it is an unusual shape and I didn't have time to edit it.
God bless,
Dineke
PS For some of you this may be a duplication but for others, their system may not have been able to process the excessively big files I attached. I now have a tool to reduce pictures.
Post expires at 3:12pm on Sunday January 14th, 2024