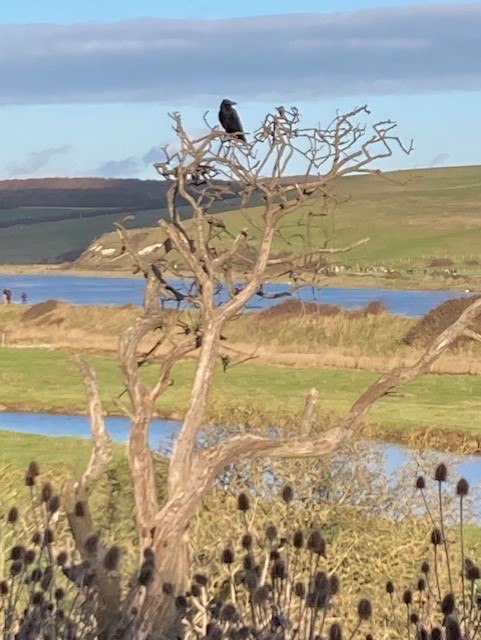 Dear friends,
Christmas has come and gone and I hope you all had a good time. We are now entering a new year and a return to some form of normality. I for one am looking forward to the gradual lengthening of the days, which is already noticeable to the more perceptive among us.
Attached you will find, apart from the usual notes and readings, a short piece on robins that was sent to me by Nick Ward in answer to my question from last week: well worth a read!
The pictures this week were taken on Boxing Day on a walk with visiting family along the south coast. They show that a bleak mid-winter can be very beautiful.
Happy New Year,
Dineke
Post expires at 3:33pm on Saturday December 30th, 2023