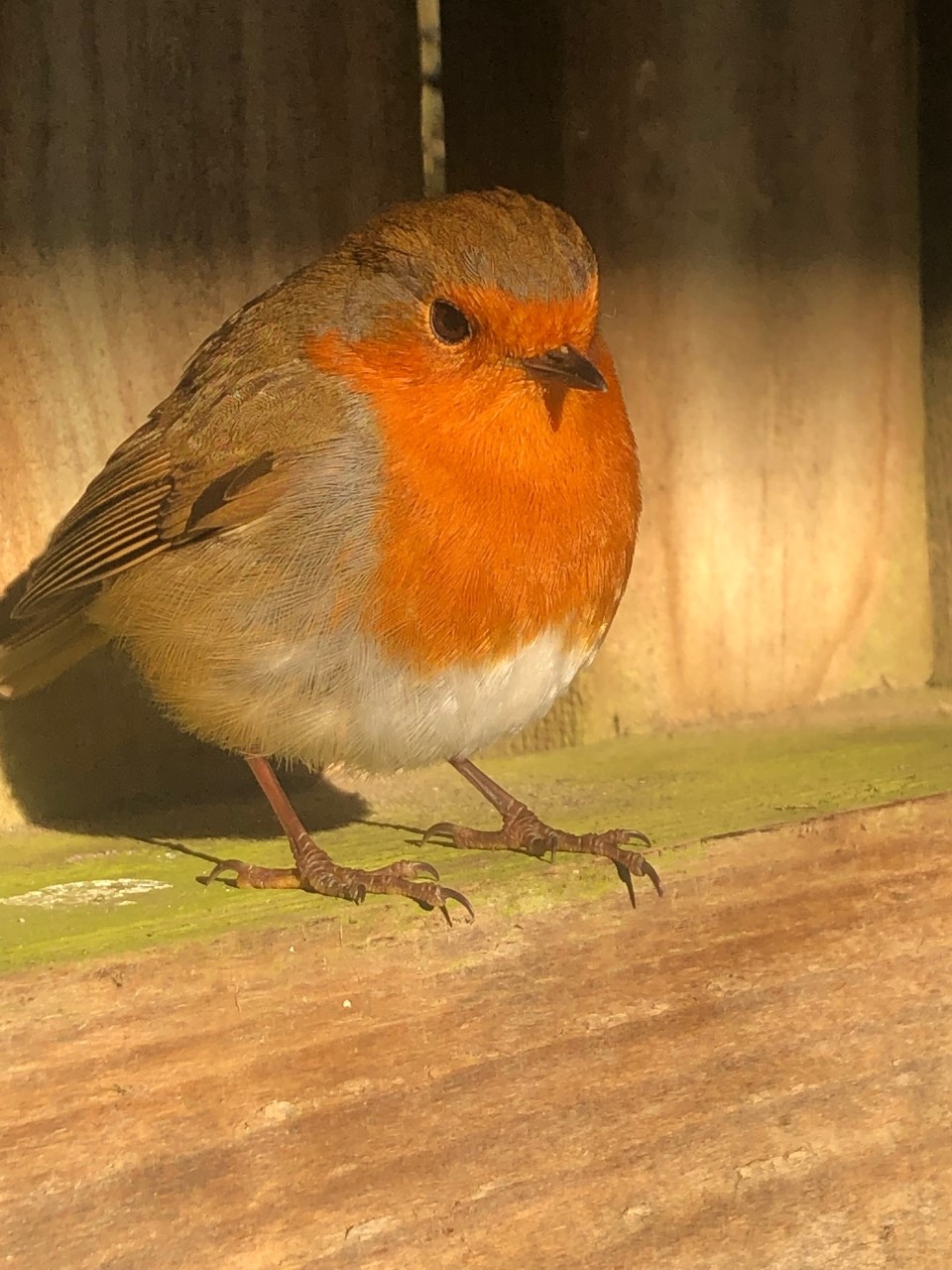 Dear frieds,
Why is it that the robin features on so many Christmas cards?
Mike Reeves has captured this one beautifully. Very often they hop around my horses' legs when they are out grazing in winter. The soil that is churned up by the hooves probably exposes the so much needed grubs. As tiny as they are, they are always very bold. They bring a bit of life to deepest darkest winter with their bright orange breast and beady eyes.
Dik and I are looking forward to having family to stay over the holiday period. It has been a while (and the last guest fell ill and tested positive for Covid when they stayed with us half a year ago!). Normally it's just the two of us but we are bound to have a jolly time together. I hope you all have a good Christmas time, whether you are with family or friends or just by yourself.
Happy Christmas,
Dineke
Post expires at 9:43pm on Friday December 22nd, 2023