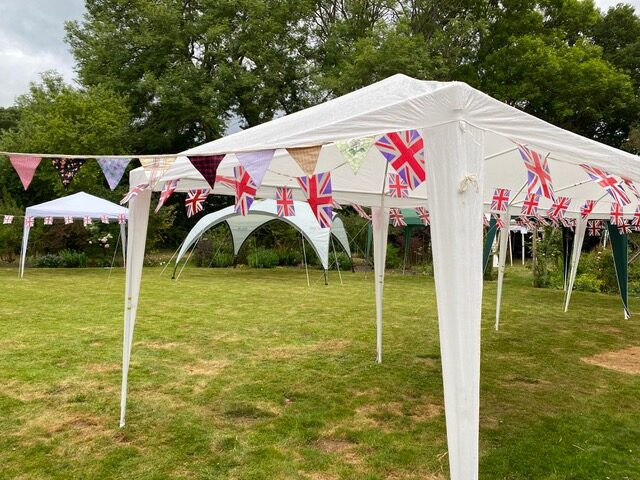 Dear Friends,
This email comes to you a day earlier than normal as we have our vicarage fete tomorrow afternoon. Do come along to see all the action if you can I can guarantee a warm welcome and lots of fun things to buy and eat. We have deliberately kept prices low this year as we are all 'feeling the pinch', so burgers will be £2.50 and hot dogs £2.00, all tea and cake will be sold for donations.
This Sunday sees St John the Baptist celebrate its patronal festival and so there are different readings from the once published by the Church of England. Ockley will still be using the normal readings. I have attached both to this email. The services are as follows:
9.30am Matins Ockley
10.30am Family Communion Capel
The 10.30 service will be taken by Rev Jo Elvidge as Rev Liz is having a short holiday.
Looking forward to next weekend and we are again out in force supplying coffee/tea and cake to the Military Show. If anyone can help set up the marquee on Thursday 30 June from 10-12 we would very much appreciate your assistance. Please reply to this email if you are available. Thank you to everyone who has been baking cakes and have offered to help over the weekend. I shall be emailing all volunteers shortly.
Lastly, our photo of the week is a 'before' picture of the vicarage garden looking resplendent with its gazebos ready for tomorrow.
With love and prayers
Debbie von Bergen
debbievonbergen@icloud.com
07774 784008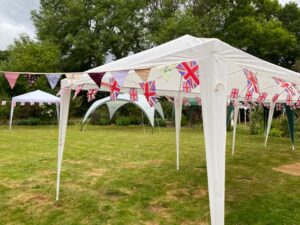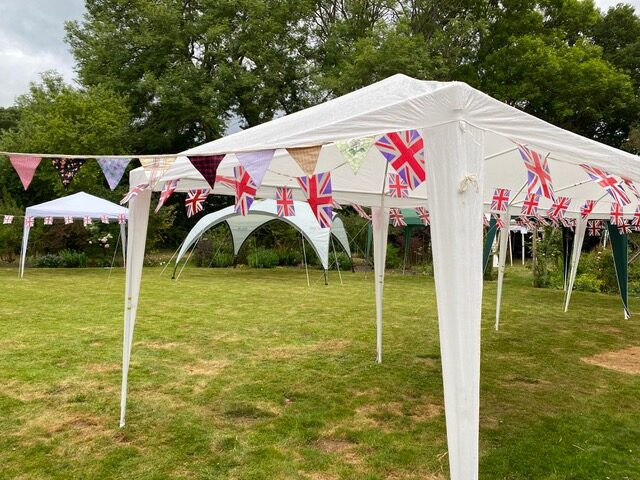 Post expires at 8:03pm on Saturday June 24th, 2023