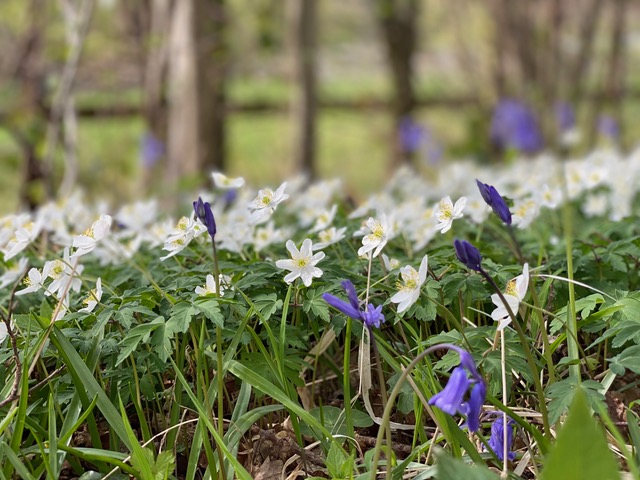 Dear Friends,
Happy Easter! What a wonderful time of the year this is, everything is bursting back into life, the days are getting longer, and I've seen lambs gambling in the fields. I do hope you are able to spend this weekend with your nearest and dearest, and have a chance to enjoy the wonderful scenery around us.
This week's services are of course slightly different to normal which is why this email is coming to you a couple of days early. Please do check the times – you have been warned!
Good Friday 15 April
9.30am One Friday – tells the story of Jesus' final day using Contemporary Ockley images of the Stations of the Cross
11.00am Stainer's Crucifixion – the combined choirs of St Johns& St Peter's Capel Newdigate sing this moving choral work with narration and congregational hymns.
4-5pm Church Teas Capel
Sunday 17 April – Easter Day
9.30am Easter Celebration CW Ockley
10.30am Easter Celebration CW Capel
3-5pm Church teas Capel
Easter Monday 18 April
3-5pm Church teas Capel
Do come and join us for one of our services and bring any visiting family – we love to see the children – there may even be some Easter eggs on Easter Sunday!
Photo of the week this week is a picture of Wood Anemones with the Bluebells just starting to poke through – such lovely gentle flowers. There are of course Wood Anemones in little clumps throughout our villages but I took this picture on Standon Lane where they are growing in profusion.
With love and prayers
Debbie von Bergen
debbievonbergen@icloud.com
07774 784008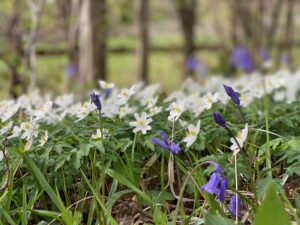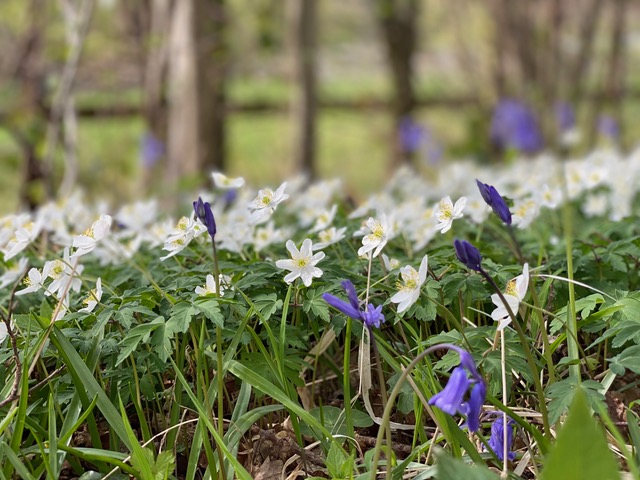 Post expires at 8:54am on Saturday April 15th, 2023