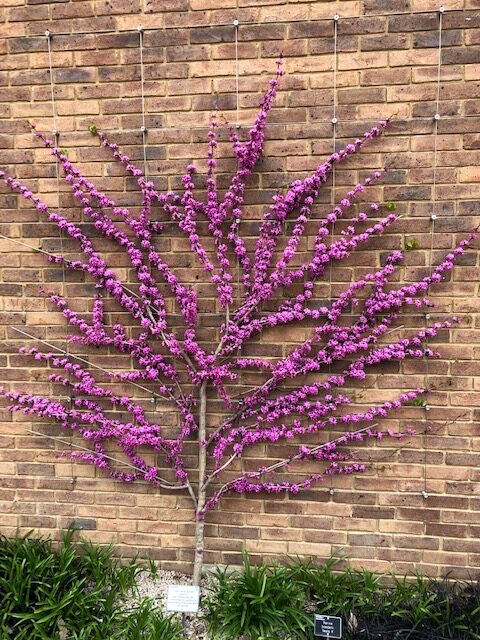 Dear Friends,
I hope you've all had a good week, with the April sunshine and showers that we are having at the moment. We have spent a couple of days this week viewing houses in Somerset and Dorset. It's meant a lot of driving, but it has been great fun visiting little villages and seeing spring unfold around us.
There are three events coming up in the next few months that we need your help with. They are:
Thursday 5 May – Capel village lunch at The Crown. May is the churches turn to help host this lunch. We need to supply about 8 puddings and then serve them on the day. If you can help either making a pudding or serving them there is a sheet at the back of Capel church for you to sign.
Saturday 25 June – The Vicarage Fete. We are looking for volunteers to help on the day and set up the day before – please sign the list at the back of our churches. We would also like donations for our raffle hampers (these should be wine, food, garden stuff or lovely pampering things) – you were so kind to donate such wonderful things for the Christmas Fair we are doing a more pared back version for the fete – just 3-4 large hampers.
The Weekend of 1/2/3 July – Capel Military Fair The church and WI together are going to run the coffee and cakes stall. We're looking for volunteers to help man the stalls over the weekend (in 3 hour shifts) and bake cakes beforehand – again there are lists at the back of our churches. Please do help if you can, this is a real opportunity to raise some much needed money for our churches.
This weekend's services are:
9.30am Family Communion Ockley
10.30am Cafe Church St John's Capel
Sadly Francis McFaul can't be with us for Cafe church this week, please do include him in your prayers. Bob and the band have stepped in, so please do come and enjoy the relaxed atmosphere.
With Holy Week starting on Monday there are extra services next week:
14 April Maundy Thursday
7pm Holy communion Capel
15 April Good Friday
9.30am One Friday Ockley
This service will tell the story of Jesus' final day using contemporary images of the stations of the cross. The images will be on display throughout Holy Week along with a booklet that accompanies them.
10.30am Staner's Crucifixion Capel
The combined choirs of St John's and St Peter's Newdigate will sing this moving choral work with narration and congregational hymns.
Lastly, our photo of the week is a beautiful picture of Cercis Canadensis taken by Mike Reeves on a visit to Wisley – also known as the Judas tree as it was reputedly the tree Judas Iscariot hanged himself from, it seems very fitting for it to be this week's picture.
With love and prayers
Debbie von Bergen
debbievonbergen@icloud.com
07774 784008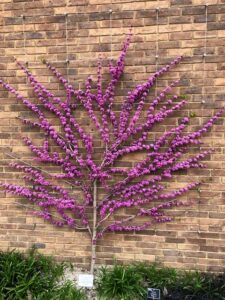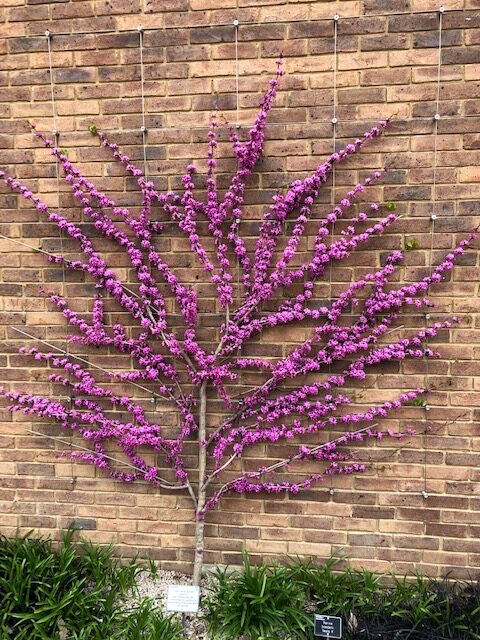 Post expires at 5:34pm on Sunday April 9th, 2023