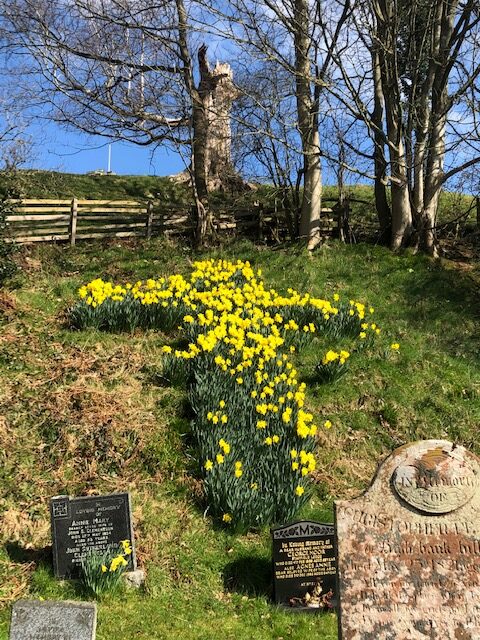 Dear friends,
What a glorious week of spring weather we have had. Such a joy after all the grey. Having been isolating with Covid (but not feeling ill) I have spent the week gardening and enjoying our garden, everything is such a delight at this time of year, and every day brings new surprises. I do hope you have all managed to have sometime outside this week.
Tomorrow is Mothering Sunday and both churches have been busy making lots of posies to be given out at church and Capel church teas. If you are coming to services tomorrow, do remember that the clocks change tonight. So what would have been 9.30 will now be 10.30!
Our services for tomorrow are as follows:
9.30am All Age Service Ockley
10.30am Family Communion Capel
The collections from both these services will go towards the DEC Ukraine Humanitarian Appeal. The PCC has taken the decision that our Easter Services will also go towards this appeal and one of our May services too. We all continue to pray for the Ukraine and I attach the prayer that the Archbishops of Canterbury and York issued some weeks ago.
Tomorrow afternoon sees the first of our church teas of the season at Capel (Ockley's turn next week) 3-5pm. We do hope you will come and bring your families.
Later next week we have the joy of a lovely concert at Capel Church by the Leith Hill Timeline Choir led by Claire Robins entitled 'Waters Run Deep'. This concert will be on Friday evening 7.30pm tickets £8. I attach a flier for you to have a look at.
Next Saturday sees the AGM of the Friends of Capel Church. This will be held in the church at 12.30pm and will last about 30 minutes.
Finally, this weeks photo has been kindly sent in by Mike Reeves and shows a beautiful daffodil cross which he and Jane discovered at St Oswalds church in Cumbria – something for us to think about maybe?
With love and prayers
Debbie von Bergen
debbievonbergen@icloud.com
07774 784008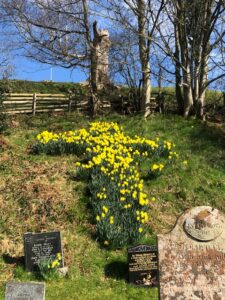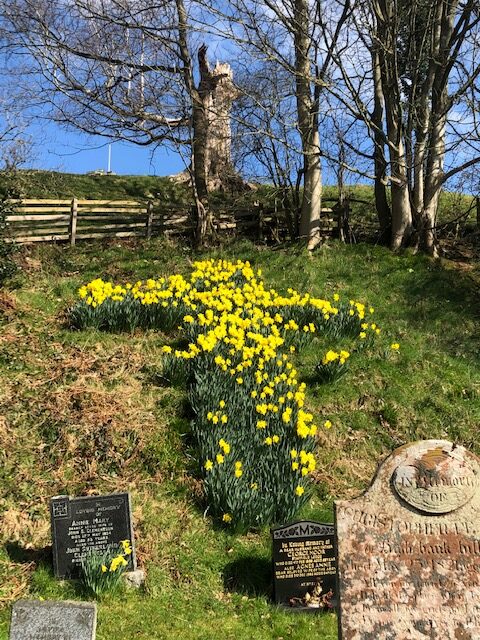 Post expires at 5:33pm on Sunday March 26th, 2023