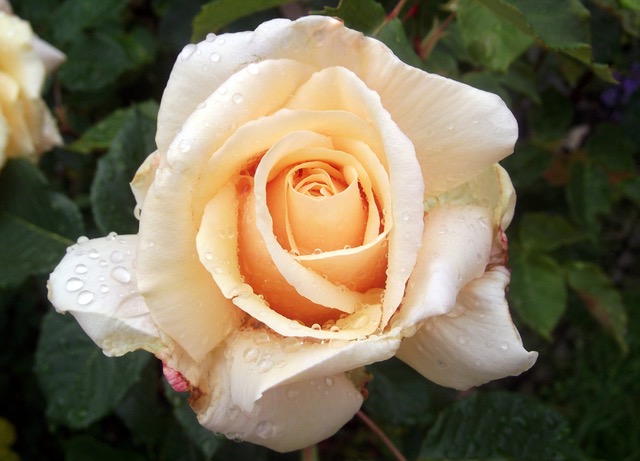 Dear friends,
This email is coming to you a little earlier than normal as I wanted to make sure that everyone knew that there will be no working party at Capel Church this Saturday as we managed to do most of the clearing required in February when we met. Thank you again to everyone who came along and lent a hand. I'm sure there will be more days in the future, but for now we are waiting on a digger to remove some of the debris from the site before we do anything else.
As some of you may have heard my family has had Covid this week, along with many others in the village. We have been lucky enough to have it very mildly and everyone is recovering well. I spent today pruning roses in the lovely spring sunshine and admiring all the flowering bulbs. I look forward to being declared 'negative' soon and joining the rest of you. Please do spare a prayer for those who have had it more badly than us, may they all recover soon.
This week we have the following services:
9.30am Matins Ockley
10.30am Family Communion Capel
This service will have Traidcraft items for sale afterwards so do come with cash!
It's Mothering Sunday next weekend and Capel Church teas will be back, so please bring your families along to sample the delicious cakes 3-5pm.
You won't be surprised to hear that no-one has come forward to fill the role of editor for the weekly sheets when I leave at the end of May. If it had even crossed your mind that you might be able to do it, please do get in touch – there really isn't that much work and Rev Liz tells me that they can now print them off at the vicarage if you don't have a printer available.
I have two lovely photos for you this week, the first from Brian Belton of his beautiful Rose 'Peace', the proceeds from the sale of which you may recall were being given to the Ukrainian Red Cross appeal. The second photo is from James Moore of a rather ingenious squirrel attempting to steal nuts from their bird feeder.
I wish you all a calm and peaceful weekend with sunshine and love
Debbie von Bergen
debbievonbergen@icloud.com
07774 784008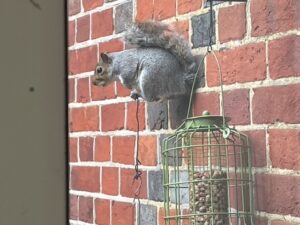 Post expires at 5:42pm on Saturday March 18th, 2023