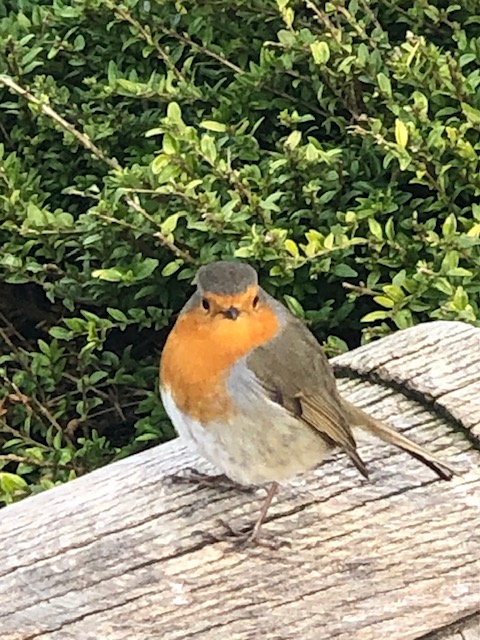 Dear Friends,
My goodness it's been a busy week, Hugh and I accepted an extraordinary offer well above the asking price on our house on Monday from a cash buyer who would like to complete by the end of May, so it's now all go to find our next home or at least a rental home until that is possible. We have been here 25 years so moving is definitely a scary place – any tips would be gratefully received!
All of this of course means that I will need to find a new editor for the weekly sheets. If you think you could help even doing them occasionally – perhaps sharing the job with one or two others, please do let me know. It doesn't take a lot of time, but you do need access to a printer. I'm really keen to hear from you, especially anyone in Ockley who might feel able to do it as we could do with more items from your village.
This week we have the following services:
9.30am Holy Communion CW Ockley
10.30am Cafe Church Capel
Cafe church this month will be lead by David Grant – known as Baptist Dave to most of us, thank you Dave we look forward to seeing you tomorrow.
Thank you to all of you who gave so generously to the appeal by Leigh for clothes etc for Ukraine – attached is a picture of the mountains of stuff that were collected and are now on their way to help the refugees. The Ukrainians are still at the forefront of all our prayers, here again is the lovely prayer sent out by the Archbishops of Canterbury and York which is also on our weekly sheets this week:
God of peace and justice,
we pray for the people of Ukraine today.
We pray for peace and the laying down of weapons.
We pray for all those who fear for tomorrow,
that your Spirit of comfort would draw near to them.
We pray for those with power over war or peace,
for wisdom, discernment and compassion
to guide their decisions.
Above all, we pray for all your precious children, at risk and in fear,
that you would hold and protect them.
We pray in the name of Jesus, the Prince of Peace.
Amen
I have mentioned before that the Vicarage fete is back this summer on 25 June by kind permission of Rev Liz and Doug it will again be held in their garden. We are looking for volunteers to help on the day, setting up the day before and for brainstorming ideas. Please let me know if you can help. The eagle eyed amongst you will note that this date is after we are likely to have left the village, but I will be back to help with this event!
Lastly, the photo of the week is a lovely picture of a robin taken by Mike Reeves recently.
With love and prayers
Debbie von Bergen
debbievonbergen@icloud.com
07774 784008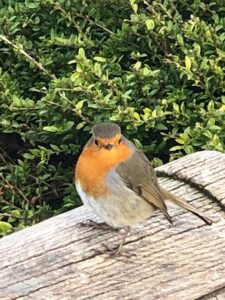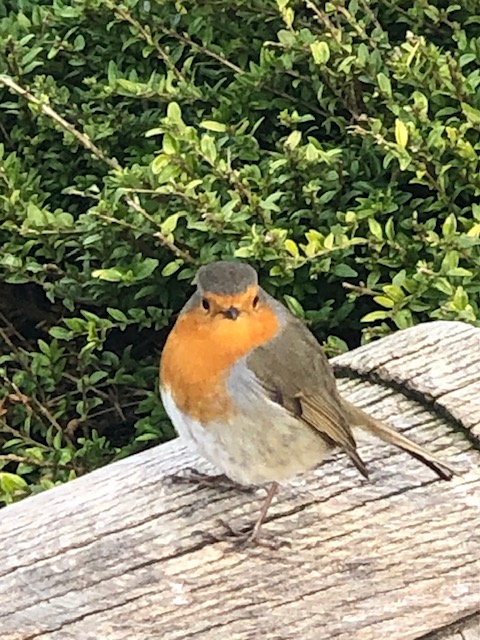 Post expires at 10:13am on Sunday March 12th, 2023