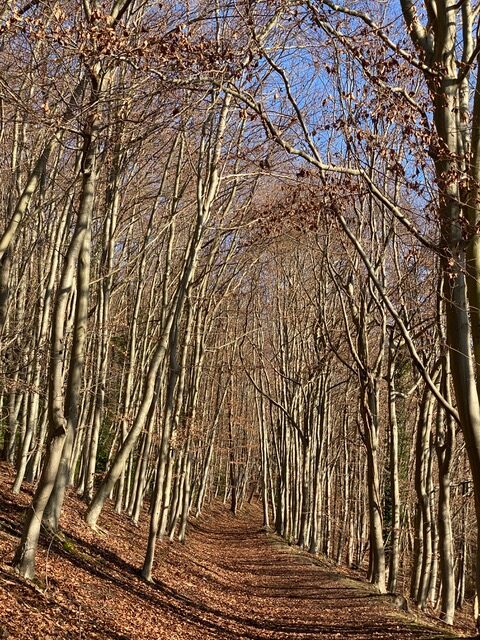 Dear Friends,
I have just returned from the most productive morning I've had for a long time. I was part of the working party that have started to clear the ground for the remembrance garden at Capel Church. A massive thank you to everyone who came and helped, particularly Norman, David, Doug, Liz, Viv, Steffi, Andy, Eric, Joy, Leigh and Mandy, with your help we have made a considerable difference to the area, most of the brambles are gone and long forgotten graves cleaned of their ivy. In amongst the brambles was a lovely display of snowdrops which we have preserved and there are primroses to come. For those who are worried about wildlife we did check the area but found no evidence of early nesting birds, hedgehogs, or even rabbits. Do go and look if you have time.
The next stage will be to draw up a plan of how we would like the area to look eventually, we will display this in church for everyone to see, in the meantime the area will be kept under control to stop the brambles taking over again and the rubble that we discovered will be removed.
Thankfully the weather this morning was fine and calm, all remnants of storm Eunice seemed to have disappeared – I do hope you were all safe and without too much damage. Our neighbour had a couple of trees down, one across the Horsham Road which blocked off the Northern entrance to the village for a couple of hours, but it was cleared very quickly and our gate needs some repair work, but we seem to have escaped any major damage and I hope your experience was the same.
Tomorrow we have the following services:
9.30am Matins Ockley
10.30am Family Communion Capel
There are two funerals in Ockley this coming week, Judith Edwards on Wednesday and Tim Pryke. Tim's funeral is family only – there will be a Thanksgiving service later in the year.
March is fast approaching so here are a few events coming up in the next couple of weeks:
26 February: Capel market 9-12
Supper club at the Crown – booking required.
5 March: WI Jumble Sale Capel Memorial hall
Ockley Society Quiz from 7pm – Ockley Village Hall 07860 473 239 to book a place
8 March: Quiz night at the Crown – a really friendly evening with a lovely supper and a fun quiz.
12 March: Clive Carroll in Concert at Capel Church 8pm book your tickets at www.capelboxoffice.co.uk <www.capelboxoffice.co.uk/>
Do let me know if there are other village events you would like to publicise on these emails.
Photo of the week this week is from a lovely walk in Norbury park a week ago when the weather felt much more spring like!
I wish you a calm and peaceful week.
With love and prayers
Debbie von Bergen
debbievonbergen@icloud.com
07774 784008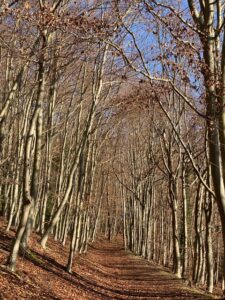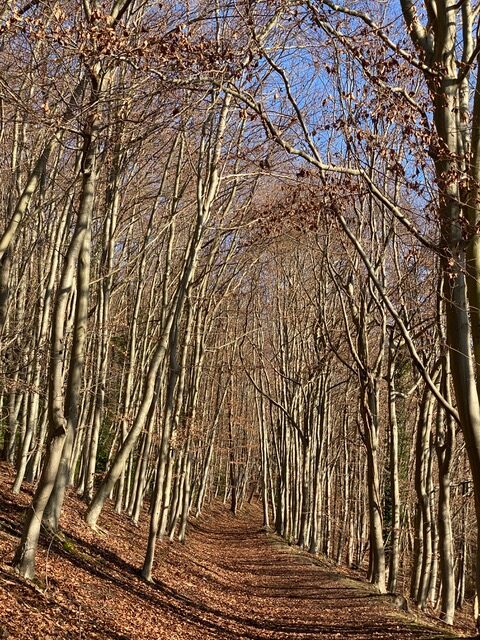 Post expires at 2:43pm on Sunday February 19th, 2023