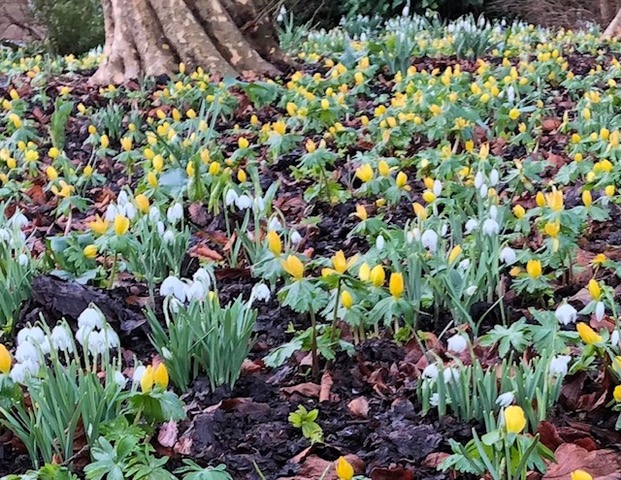 Dear Friends,
I hope some of you have managed to enjoy the lovely sunshine in the last couple of days, the snowdrops are fully out now – such a delight these harbingers of spring. In fact our photo of the week this week is a lovely shot taken by Mike Reeves at Wisley showing their snowdrops mixed with winter aconites – a magical display.
This weeks services are as follows:
9.30am Holy Communion CW St Margaret's
10.30am Cafe church St John's
As before for cafe church we will be serving refreshments but please stay seated and we will bring them to you.
If you are fighting the February blues, why not head to a gospel workshop. St Mary Magdalene church at South Holmwood is hosting a series of Gospel music workshops under the expert guidance of Tunde. The first workshop is on Sunday 20 February at 4:00pm. A poster is attached.
Speaking of music, please put Saturday 12 March in your diaries as the wonderful Clive Carroll will be in concert at Capel Church from 8pm. "Probably the best and most original acoustic guitarist/composer in Britain" – so, not to be missed. Tickets are £13 and can be purchased from Capel box office: www.capelboxoffice.co.uk <www.capelboxoffice.co.uk/>
I do hope you have a wonderful week and look forward to seeing some of you tomorrow.
With love and prayers
Debbie von Bergen
debbievonbergen@icloud.com
07774 784008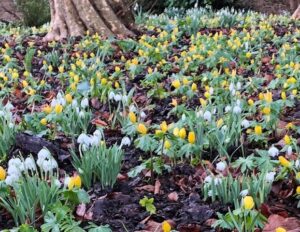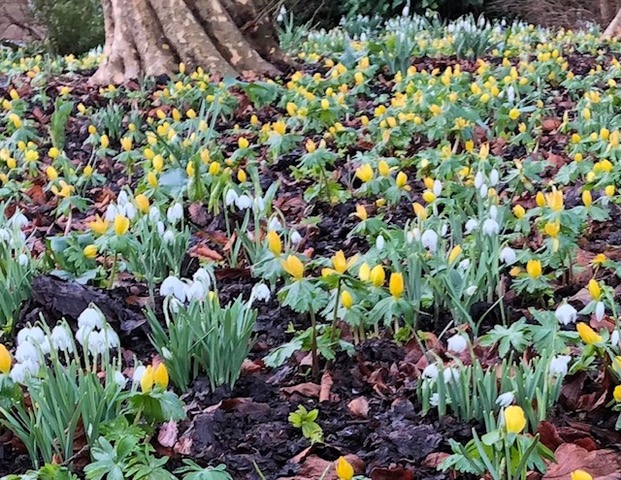 Post expires at 2:53pm on Sunday February 12th, 2023