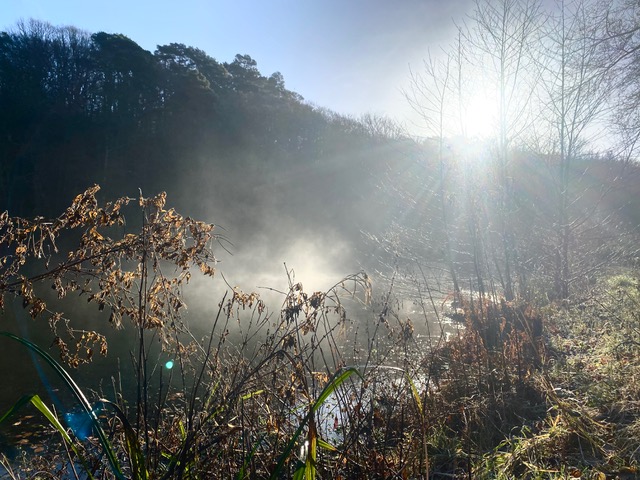 Dear Friends,
I hope you've all had a good week, our decluttering has been continuing apace. This week we tackled the dreaded 'back garage' that depository of all things useful, but not sure when. It had 25 years of old paint pots, offcuts of wood, garden implements etc etc, now all gone. We really are nearly ready to contact the estate agents!
Besom's also visited this week and took some crockery, glasses, saucepans, stools etc. For those who don't know, Besom's are a charity (a branch of which is based in Dorking) which take good condition furniture and household items to help furnish homes for those who have been re-housed and have nothing. It's a wonderful charity as it matches our old but good possessions with those that really need them, so it's a win win scenario where everyone benefits. Do think of them if you have household items that you no longer need. Their phone number is: 07765 598854
This weeks services are as follows:
9.30am Matins Ockley
10.30am Family Communion Capel
At Capel we will be serving coffee after the service, but please stay in your seats and we will bring the drinks to you.
The weekly sheet contains details of this years Lent course, which will be online and run from St Peters Newdigate and will discuss the topic of prayer, specifically unanswered prayer. A poster is attached.
I'm sure most of you have seen them but the new copy of InSpire is in our churches now, do take one for a friend if you already have your copy.
Suzanne Cole and I had our first meeting about the Vicarage Fete this week, which are very much looking forward to having once more on 25 June. We will in due course be asking for all sorts of things, but for now I wonder if you would keep an eye out for suitable baskets and boxes that we can use to make into hampers. They were so successful at the Christmas Fair that we thought we would do the same again.
This weeks photo is a lovely atmospheric shot of the pond at Friday Street early last weekend taken by the friends who were staying with us.
With love and prayers
Debbie von Bergen
debbievonbergen@icloud.com
07774 784008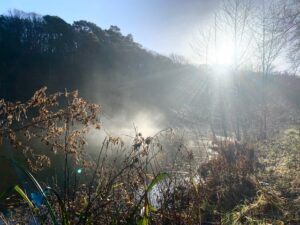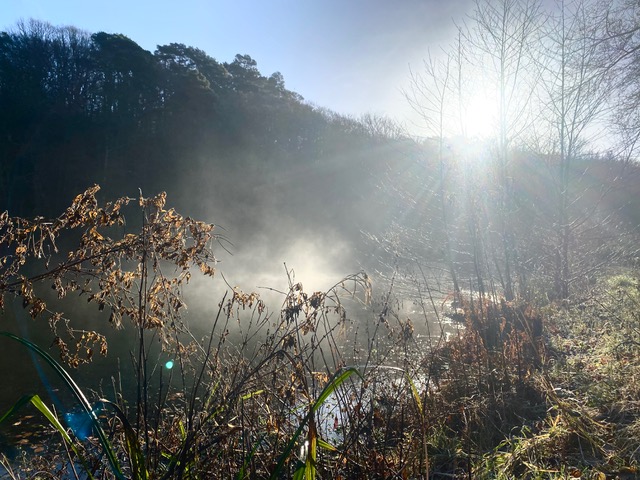 Post expires at 2:46pm on Sunday February 5th, 2023