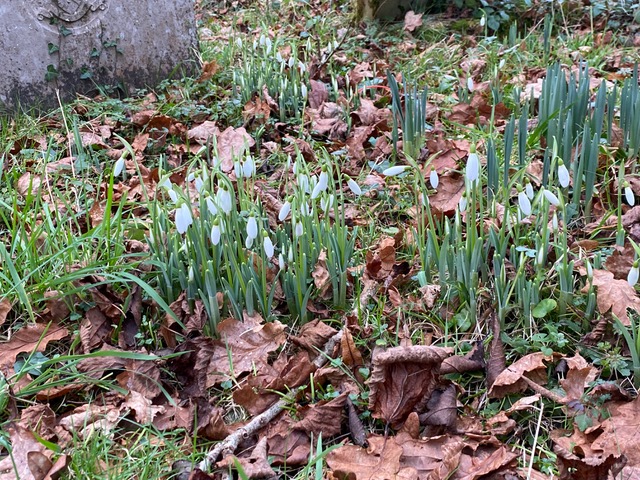 Dear Friends,
This email is arriving in your inbox a little earlier than normal as we have friends staying this weekend.
January often seems like a very long month, but for me this year it has flown by as I've spent much of it upside down in a long forgotten cupboard or with numerous trips to the charity shop – anyone want a wooden shaker style linen basket!? No matter how you have spent January 2022 we are nearly into February and celebrating with the Capel Christingle service.
Rev Liz has worked particularly hard on this service to make it suitable for adults as well as children. So it will be a celebration of Candlemas and the presentation of Christ at the temple. There will be Holy Communion to commemorate this but we will also make the traditional Christingles and the collection will be donated to Save the Children. Do come and join us. After the service we will be serving coffee and tea, but we would ask you to remain seated and we will bring this to you.
Our services for Sunday are therefore as follows:
9.30am Matins Ockley
10.30am Christingle with Holy communion Capel
Looking forward to March, St Peter's Newdigate will be running a Lent course on Prayer. The Course is an opportunity to process life's most painful questions. Using video followed by discussion each session is led by Pete Greig of 24/7 and stands alone. The course will take place online 8-9pm on a Monday evening from 7 March for 5 weeks. There is a poster attached which gives details of who to email if you would like to join in. Last year a number of the Newdigate congregation joined us for our Lent course on 'Creation matters', so it would be good to return the favour.
The photo this week is of the snowdrops at St John, Ockley's graveyard, which Gill Christie was kind enough to show me this week – what a lovely quiet spot. I look forward to taking more pictures there as spring progresses.
With love and prayers
Debbie von Bergen
debbievonbergen@icloud.com
07774 784008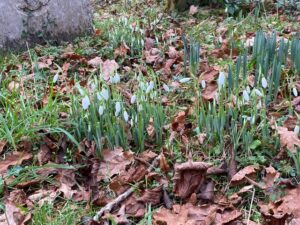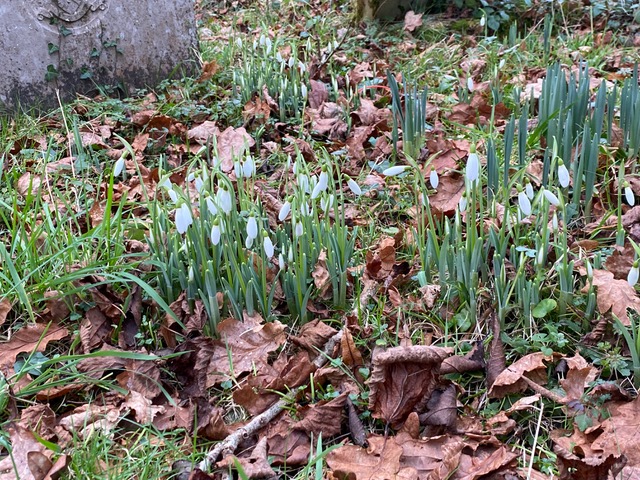 Post expires at 1:44pm on Saturday January 28th, 2023