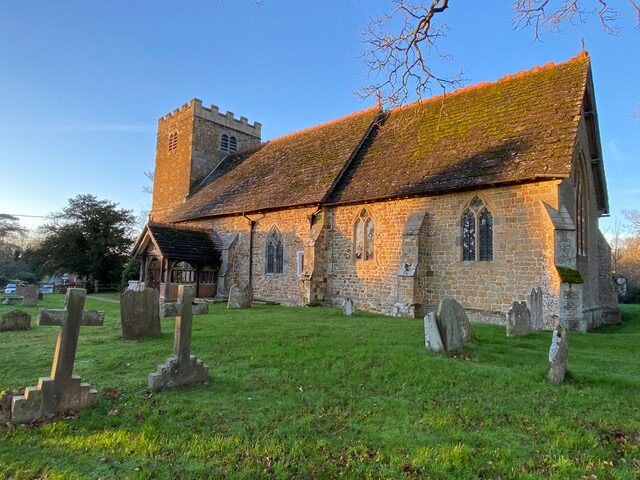 Dear friends,
I can't believe how quickly January seems to be speeding by, this week luckily we have had lovely crisp sunny weather, and we've done some wonderful walks enjoying the winter beauty all around us.
When I'm not outside walking or gardening (we have a lot of roses to prune) I have been continuing the decluttering we started about 18 months ago. This time the process has some urgency about it as we plan to put our house on the market in March. The trips to the recycling bins at the dump have become more frequent and I am delighted to hear that the Capel WI will once again be doing it's jumble sale which is booked for 5 March. However there are some items that I'm hoping to find homes for locally, so if anyone would like a list of larger items that we will be disposing of that are in good condition do let me know.
This week we have the following services:
9.30am Matins at Ockley
10.30am Family Communion at Capel.
The weekly sheets are attached along with the readings for the week. There is a section on the weekly sheets showing some dates for your diary. One I would like to bring your attention to is the 19 March when we will be having our first working party to clear some ground in Capel churchyard to create a Remembrance garden for those who would like to have their ashes interred there. The idea is to have a lovely quiet space at the far left corner of the churchyard where the ashes can be buried, a plaque displayed on the wall, and where relatives and friends can sit and remember their loved ones. The working party will start at 9am with the aim of clearing the ground, so do come suitably dressed and with strimmers/secateurs. Coffee and cake will be provided.
Lastly, our photo of the week is St Margaret's looking lovely in the winter sunshine this week.
With love and prayers
Debbie von Bergen
debbievonbergen@icloud.com
07774 784008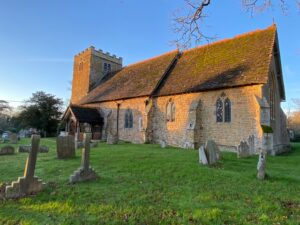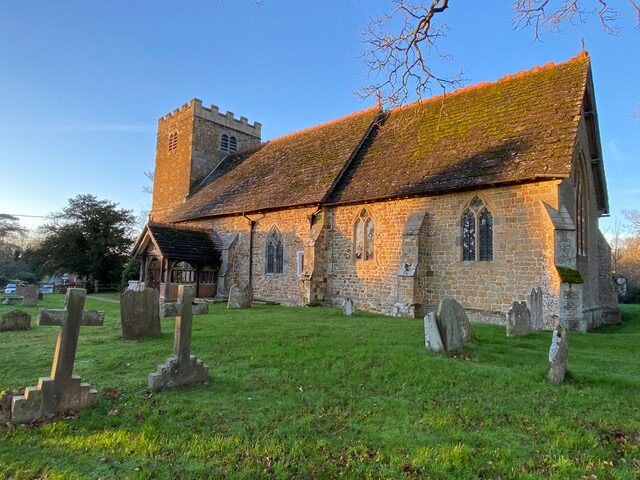 Post expires at 8:02pm on Sunday January 15th, 2023