Cafe Church: Grab yourself a coffee and a Danish, and get ready for some new melodies and fine harmonies.
Cafe Church from inside St John's due to COVID measures.
Are you ready to donate with Givt? Here's our QR Code. Following the code on your mobile phone will allow you to start your donation and the rest of the instructions will follow in an email.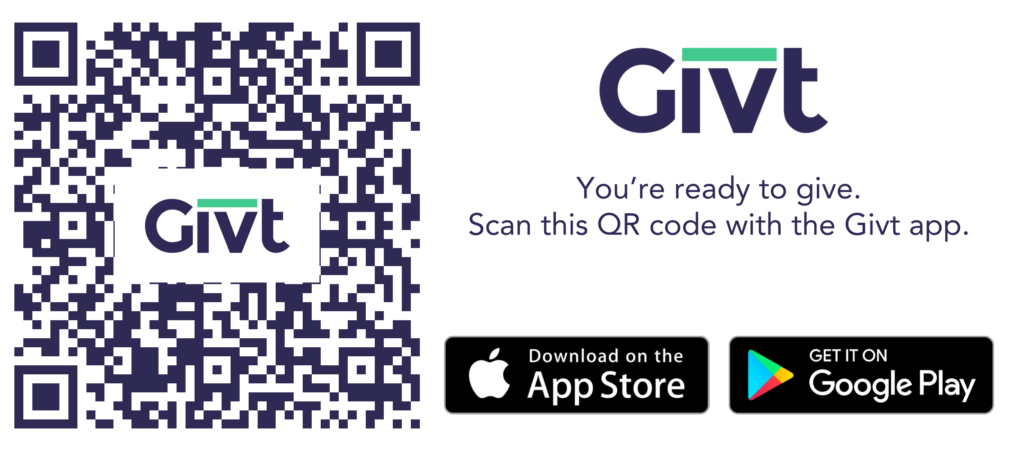 Post expires at 5:27pm on Monday December 12th, 2022