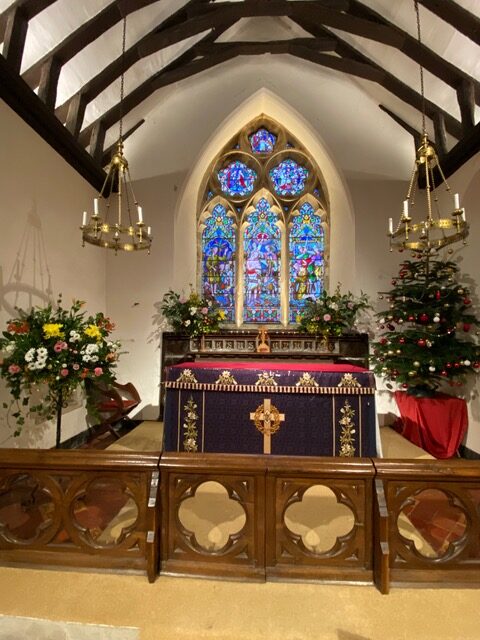 Dear Friends,
My goodness it's been a tough week, the news has just got worse and worse, lockdowns loom and it sometimes feels that we are getting nowhere. It would be easy for us all to want to curl up in a little ball and not go out again until spring arrives, but then I read Revd Liz's latest newsletter 'Keep looking up'. She is so right we have to look up to see all the beauty that surrounds us, even with the pandemic still raging and Christmas plans looking precarious there is hope and joy and beauty to be seen, just as there was in Bethlehem in the days of Jesus's birth. Many of you know that I find walking a great solace, it connects me to the created world and gives me time to admire it all, even when it's wet or freezing cold I never regret going for a walk.
This Sunday's services are as follows:
9.30am Matins at Ockley with Graham Everness
10.30am Family communion at Capel
6.00pm Nine lessons and Carols at Capel
Due to the increasing numbers of Covid cases we have taken the decision to not serve refreshments after services for the moment. Please let us know if you would prefer to be seated in a socially distanced area. We will do our best to accommodate you. Finally, a reminder that masks are now mandatory in church unless you are exempt on medical grounds.
If you can't come into church at the moment but have access to the internet you can watch the Church of England weekly service on their YouTube channel here:
https://www.youtube.com/watch?v=r2Kq-zw8K-U <https://www.youtube.com/watch?v=r2Kq-zw8K-U>. These Services are also published on our own website here: https://www.capelandockleychurch.org.uk/services/services-on-line/church-of-england-services-on-line/.
The weekly sheets and readings are attached as normal, and our photos this week are of the wonderful flower arrangements and Christmas decorations in Capel Church – the flower arrangers have excelled themselves – do go and take a look.
With love and prayers
Debbie von Bergen
debbievonbergen@icloud.com
07774 784008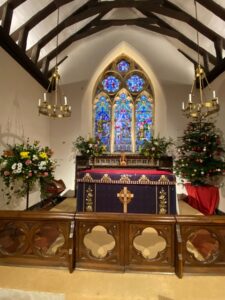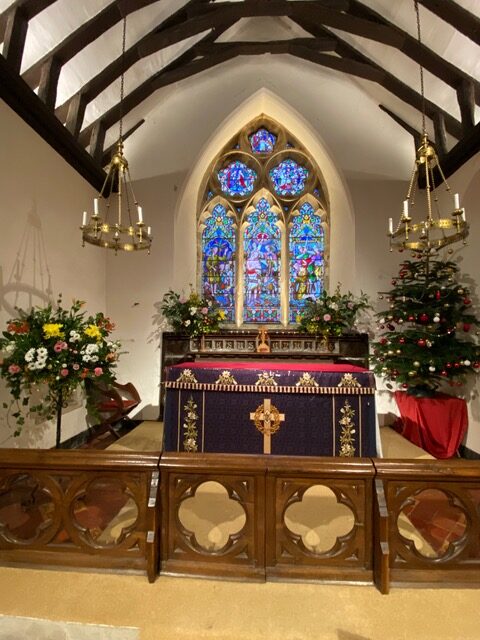 Post expires at 1:42pm on Sunday December 18th, 2022