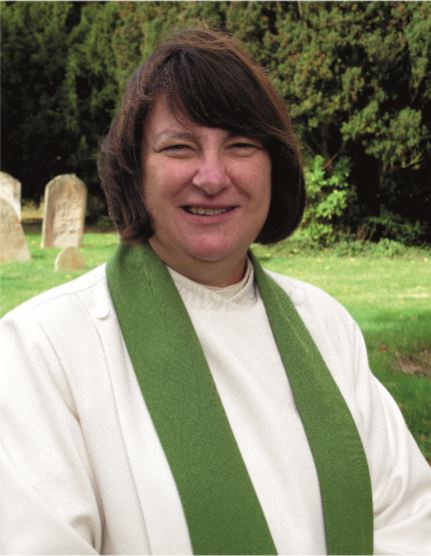 As I trudge along walking the dog I have realised that I spend most of the time with my head down looking at the ground!! I am of course looking where I am going in all this mud and slush that wintertime seems to bring these days, but it also is a bit of a habit. It reminds me of the wonderful people that LS Lowry the artist painted, as many of his figures seemed to be bowed, their bodies leaning forward into the bleak greyness of the industrial landscapes. The thing is when you are perhaps deep in thought studying the ground you miss what is going on around you, particularly in the countryside!
It pays to look up doesn't it and some people who did exactly that are the magi, those wise men who travelled in search of the Christ child. They had observed his star at its rising and followed it to Bethlehem where they were rewarded by the sight before them. All of our texts during this season of Epiphany in January tell of how different people recognised who Jesus was. The culmination of all this is marked by the Feast of the Presentation at the Temple otherwise known by us as Candlemas. This is the feast day at which we traditionally hold our annual Christingle service at Capel. It is a very special time when we are reminded once more before we start our journey towards the season of Lent, that Jesus is the light of the world for all peoples. This is symbolised by the candle on the Christingle orange along with the sweeties and fruits which we all enjoy. All proceeds go to The Children's Society who help bring hope to many children and young people across the country.
The work and research that The Children's Society does is very interesting. Recently I along with other clergy in our diocese heard the CEO of The Children's Society speak. The society has recently published 'The Good Childhood Report' which has found that modern life continues to erode the happiness of young people, worried about school, friendships and how they look. It was also alarming to hear that there are more children in poverty in the 21st century than in the 19th century. This statement is borne out by the great need we discovered last month as we prepared Christmas goodie bags and hampers for families in need.
It would be easy to feel downhearted about all these things, to look down as we each trudge along through January, what with Covid variants, bleak weather and the good old January blues! But do what I intend to do which is to stop looking down, try looking up. Yes we will notice things that challenge but also lots that will bring us much needed joy. Let's help bring some light to shine in difficult places; you can contribute to the work of The Children's Society by joining us at Candlemas or contact me separately to donate. Wishing you and yours a very happy new year and keep looking up!
With my love and prayers
Revd Liz
Post expires at 4:55pm on Monday December 12th, 2022