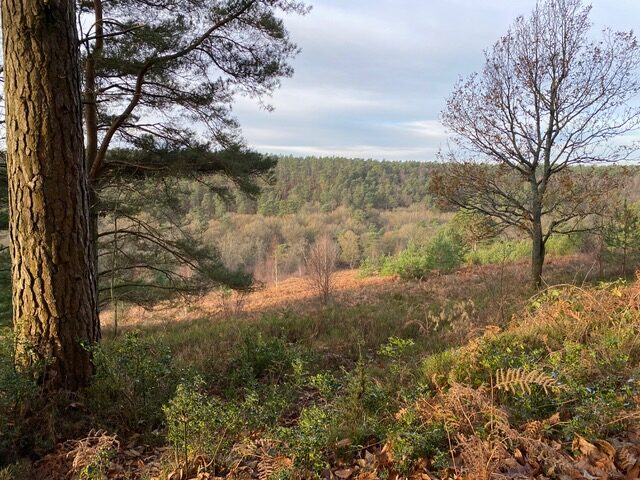 Dear friends,
This email comes to you a little earlier than normal as I am away for the weekend, normal service will be resumed next week!
I have spent most of this week feeling cold. Either I've been walking the dog in freezing weather or I've been trying to catch up on admin and have found my toes turning into little icebergs, but at least we have heating available to us. As my toes thawed out my thoughts turned to all those who have to choose between heat and food on cold days like these, how awful not to know how you are going to feed your family. So, thank you to all of you who have contributed towards our hampers for those families who are struggling in this way this Christmas, Covid has made the situation for a lot of our local families much worse as many were employed by the airline industry. Your gifts will help not only spread some joy this Christmas but let these families know that we do care and they are not forgotten.
This Sunday sees the following services at our churches:
9.30am Holy Communion St Margaret's
10.30am Cafe church St John's. This cafe church is particularly with children in mind so do bring them along. Mince pies will be served!
We also have our last church teas at Capel for the year on Sunday afternoon 3-5pm, we shall look forward to seeing you there. You will be pleased to hear that the dates for 2022 have just been printed so pick up a copy to add them to your 2022 diary.
Other events that will be having their last one before 2022 are the Crown's final quiz night of 2021 on Tuesday 14th and the last Capel market on Saturday 18th.
We know that Christmas can be a difficult time for many, do get in touch if you would like to chat, we quite understand that not everyone feels they can come into church at the moment. For those who are coming to one of our Christmas services, we do request that you wear masks to protect others. We are now providing Holy Communion in both bread and wine. Consecrated wine will be served in individual glasses whilst we are still at risk from Covid.
Lastly, we have 3 photos this week, two very kindly given by Mike and Jane Reeves of their recent trip to Wisley to see their 'Glow' Festival of Lights – it certainly looks beautiful, I understand there are a few tickets still available for early January. The third is from one of my chilly walks this week on Leith Hill looking over Duke's Warren.
With love and prayers
Debbie von Bergen
debbievonbergen@icloud.com
07774 784008
Post expires at 10:23am on Sunday December 11th, 2022