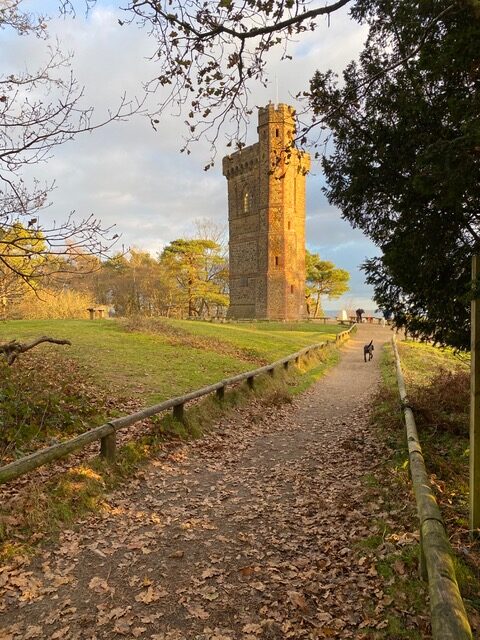 Dear Friends,
Suddenly it's December and Christmas will be upon us before we know it. This week we have the famous Capel Christmas trees being lit at 5pm, and a concert this evening at Capel Church at 8pm, entitled Midwinter Revels where Green Matthews will entertain us with carols, folk songs, weird and wonderful instruments, wit and humour. Tickets are still available on the door or through Capel Box office: www.capelboxoffice.co.uk/product/green-matthews-midwinter-revels/
Tomorrow we have the following services:
9.30am. Matins at Ockley – taken by Graham Everness
10.30am Family Communion at Capel taken by Rev Liz.
Please note there will be Traidcraft for sale after this service – including Christmas cards and festive chocolates!
4.00pm Christingle service at Ockley Do bring your children and grandchildren along to this lovely event.
2-4pm Capel Choral Society Christmas concert at Capel Church – 'Carols and Cakes'. The choir will be singing some of our favourite carols and there will be tea and cake, plus a raffle. A poster is attached.
Whilst you are in church make sure to pick up the new copy of Inspire, full of interesting articles and news.
The final figures for the first Capel Christmas Fair are now in, we raised £3,246.96 which will be split between our two charities, the churches of Capel and Ockley and MNDA. Thank you for all your help and encouragement – we couldn't have done it without you. If you see or hear of any interesting stalls that might work well at next years fair please do let us know.
Finally, this week's picture – another lovely view of Leith Hill tower taken on a bitterly cold afternoon this week with the sun just beginning to set.
With love and prayers
Debbie von Bergen
debbievonbergen@icloud.com
07774 784008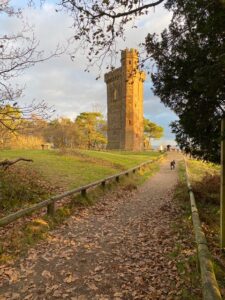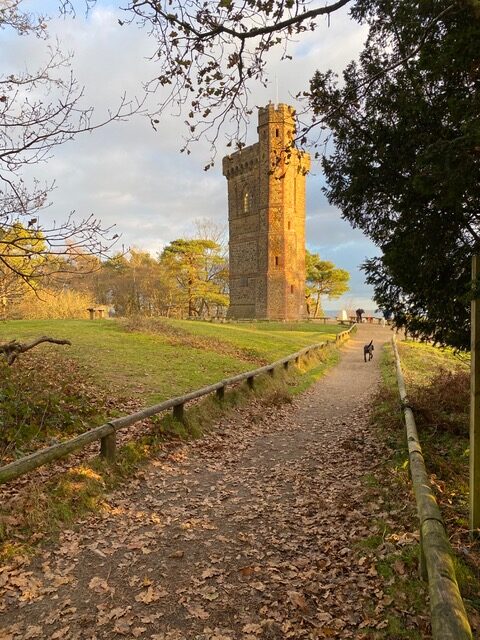 Post expires at 6:47pm on Sunday December 4th, 2022