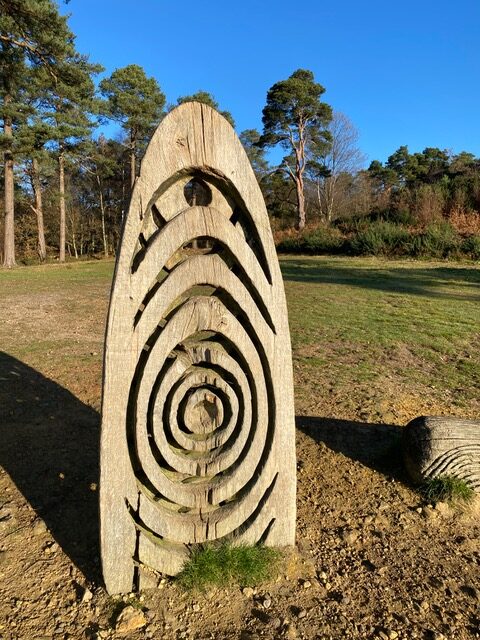 Dear Friends,
Welcome to the first Sunday of Advent! This is such a special time of the year for many, children are practising their carols for the end of term concerts and nativity plays, others are busy making decorations and sending cards, and even I am beginning to think about decorating the house. I do though, realise that for some this is a difficult season, for many reasons, our thoughts are with you, may you find moments of solace and calm in all the rush.
On behalf of Suzanne and I, may I say thank you for all your support over the last few weeks whilst we prepared for the Capel Christmas Fair. Many of you were kind enough to volunteer and many more came to what I hope was a fun occasion. Still others helped us before the event listening to our plans and helping us refine them. To all of you an enormous thank you. We were really pleased to have raised approximately £3,000 for our chosen charities The Motor Neurone Disease Association and our two lovely churches. The exact figures won't be known for another week or so as we are waiting for the last bits of income to come in from our stallholders. We've already booked the date for next year's fair 19 November 2022 – please put it in your diaries!
This week sees the start of our Advent services. The following will happen tomorrow:
9.30am Matins with baptism of Caleb Cole at Ockley
10.30am Family Communion at Capel led by Rev Jo Elvidge.
This will be the first service Jo has led in Capel – so please give her a big welcome
3-5pm Church teas at Capel – we will be selling Christmas puddings at these teas so pop in and do some shopping!
Next Saturday we have the annual decorate the Christmas trees at Capel, as normal it will start at 9.30 and we will serve tea and coffee.
5pm will see the traditional lighting of the trees followed by carols outside – do wrap up warm!
This will be followed at 8pm by a concert by Green Matthews in the church. Please do book your tickets for this festive occasion at: www.capelboxoffice.co.uk/product/green-matthews-midwinter-revels/
Lastly, the photo of the week is a picture of one of the sculptures at Leith Hill where we had a lovely walk in the sunshine followed by coffee at the tower – what nicer way to spend a winter morning.
With love and prayers
Debbie von Bergen
debbievonbergen@icloud.com
07774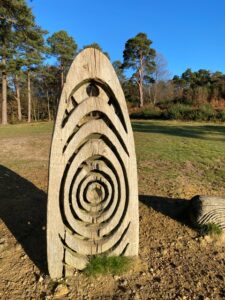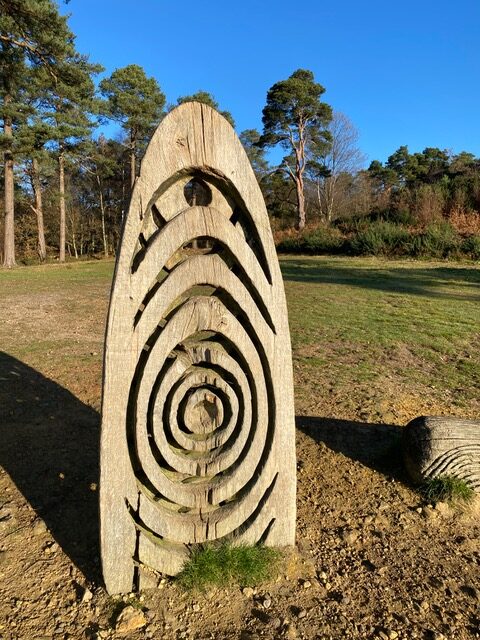 Post expires at 2:24pm on Sunday November 27th, 2022