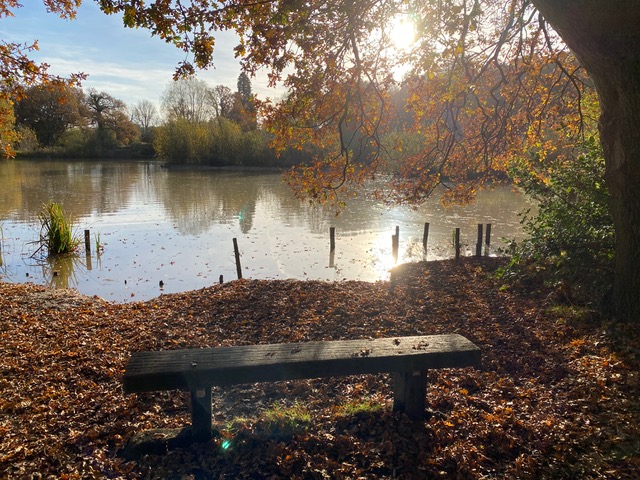 Dear Friends,
This email is coming to you a couple of days earlier than normal this week as I shall be involved in the Christmas fair for the rest of the week. More importantly though it allows me to give you the wonderful news that:
Rev Liz had a new grandchild yesterday (Wednesday) evening. Our congratulations go to Jack and Vicky on the birth of little Elsie!
It is wonderful news and I'm sure you will join me in including them in your prayers of thanksgiving.
This week we have the following services:
9.30am. Holy communion BCP at Ockley
10.30am Family communion at Capel
Jo Elvidge will be leading the communion at Capel – an enormous thank you to Jo for this, her first time preaching at Capel.
I'm sure all of you are fed up of me talking about the Christmas fair, but one last reminder – it is this Saturday 12-4, do come if you can.
This weeks photo is Fourwents Pond early this morning – such a beautiful light
With love and prayers
Debbie von Bergen
debbievonbergen@icloud.com
07774 784008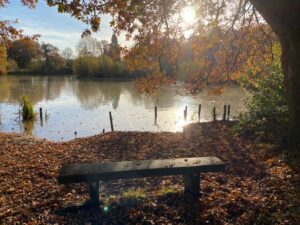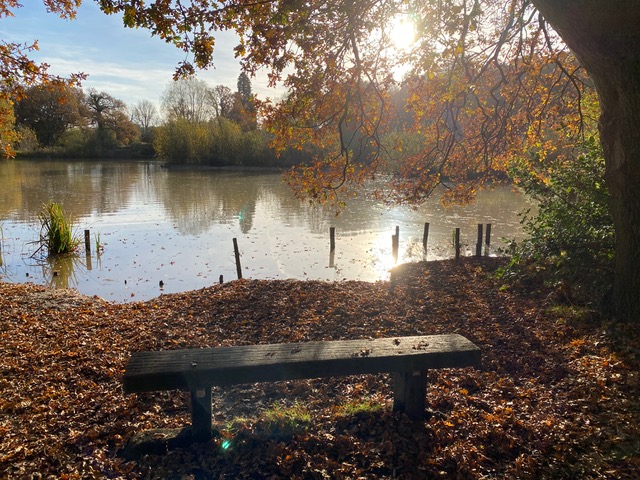 Post expires at 11:19am on Sunday November 20th, 2022