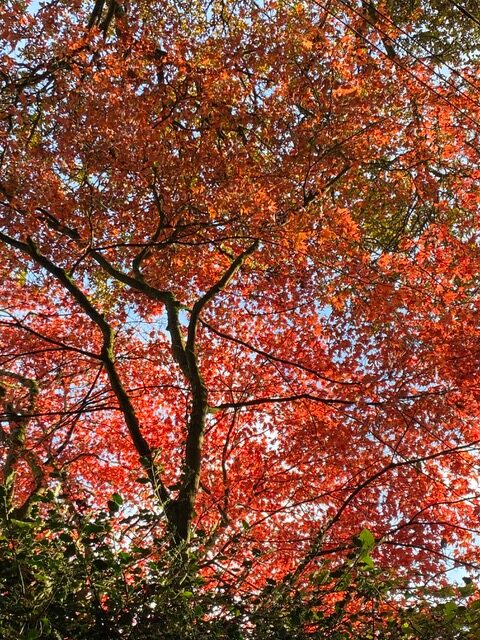 Dear friends,
As I write this I am also printing the programme for our Christmas Fair next week. Suzanne and I have spent months planning, organising and occasionally agonising over this event, please come and support us next Saturday, we so hope you like all the stalls which we have carefully selected for you. Each entrance includes a free cup of coffee or tea and their are some lovely food stalls for you to try so you won't go hungry! As an aside, if you would like to volunteer on the day and haven't yet received an email detailing what you are doing, please let me know and I will contact you directly.
This Sunday of course is Remembrance Sunday. Both of our churches have services marking this occasion. These services will be outside so please wrap up warm and are at different times to normal, so read carefully!
The programme is as follows:
10.30am Cafe church – now inside St John's for the winter to allow social distancing
10.45 am Annual Service of Remembrance Outside at St Margaret's, Ockley
This service will be followed by coffee at the village hall where there will be a display of memorabilia connected to those who lost their lives from Ockley
3.00pm Annual Service of Remembrance Outside at St John's, Capel
For the Christmas fair next week we are asking all those attending to wear masks and there will be a one way system in operation in the Memorial hall. However, if you are at all concerned, may I suggest you come between 3 and 4pm when the fair is likely to be quieter.
Thank you to all those who have already signed up to bring produce for the Christmas hampers in Capel. If you would like to do so the lists are on the table just inside the door. Please don't bring the produce yet, from the start of December would be lovely.
Many of you have already heard but for those who haven't you will be delighted to know that the Community Fridge which visits our villages has won the Queen's award for voluntary service. Congratulations to them and everyone who helps them.
The picture of the week this week is of a beautiful maple which lights up the sky on our walk around Holmwood Common at the moment.
With love and prayers
Debbie von Bergen
debbievonbergen@icloud.com
07774 784008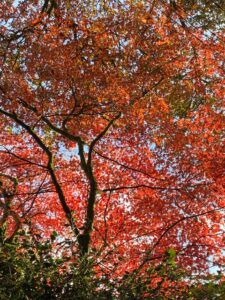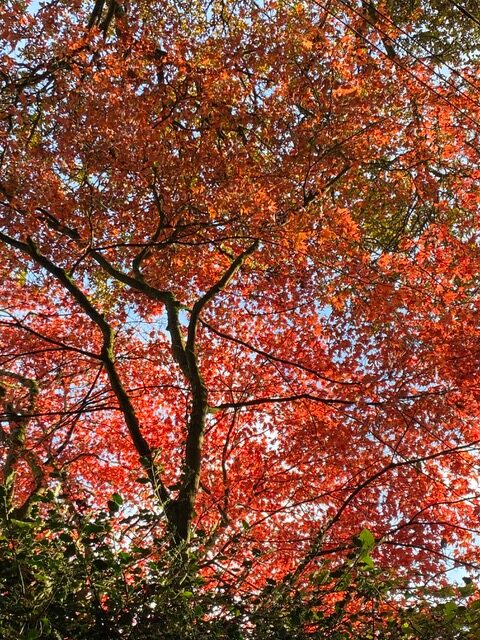 Post expires at 2:39pm on Sunday November 13th, 2022