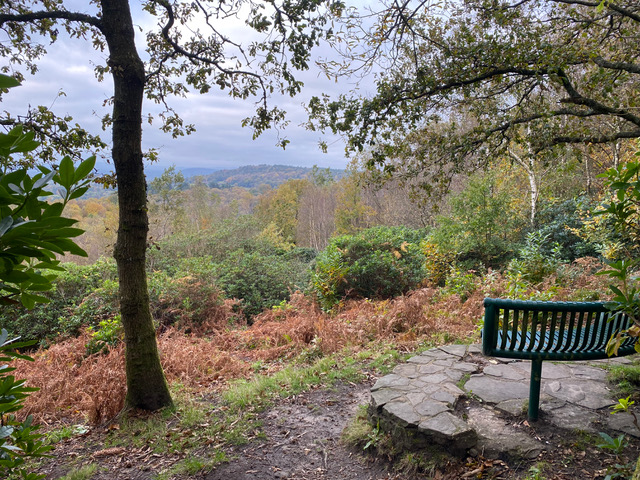 Dear Friends
How wonderful that tomorrow will see our first joint service for almost 2 years! I am so looking forward to visiting St Margaret's. The service will be at 9.30am, but don't forget the clocks change tonight so set your alarm. Stuart and Suzanne Cole are very kindly bringing Traidcraft along to this service, the products are lovely, my personal favourites are the quinoa penne and the stem ginger biscuits!
We also have our service for the bereaved at Capel in the afternoon at 3pm. This will be followed by church teas. If you would like us to include the names of your loved ones and you haven't yet had a chance to add them to the list in Capel church, just reply to this email with their names and I will add them for you.
For those who knew Ann Moon well her funeral service will take place at Randall's Park Crematorium at 11.45am on the 19 November, followed by a buffet lunch at the Crown in Capel. Please let Mel (melanieaksmith@outlook.com <mailto:melanieaksmith@outlook.com>) know if you would like to come.
Just a reminder that Newdigate church is operating its hearing aid clinic next Wednesday 3 November from 10.30-12 noon. For those of us who wear hearing aids we can top up with batteries and receive basic maintenance advice. I've attached their flier which gives more information.
We are still looking for raffle prizes for our hampers for the Christmas fair. The hampers will be along three themes: Pampering, gardening and food and drink. There is a basket in Capel church for your donations. Thank you.
This week has been a difficult one to take photos, I've been caught in the rain quite a few times whilst out walking, and the rest of the time it's been rather dull, so the picture of the week is from a fairly murky day on Holmwood hill. The Autumn colours though are improving all the time so I expect better pictures soon.
With love and prayers
Debbie von Bergen
debbievonbergen@icloud.com
07774 784008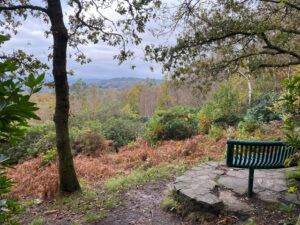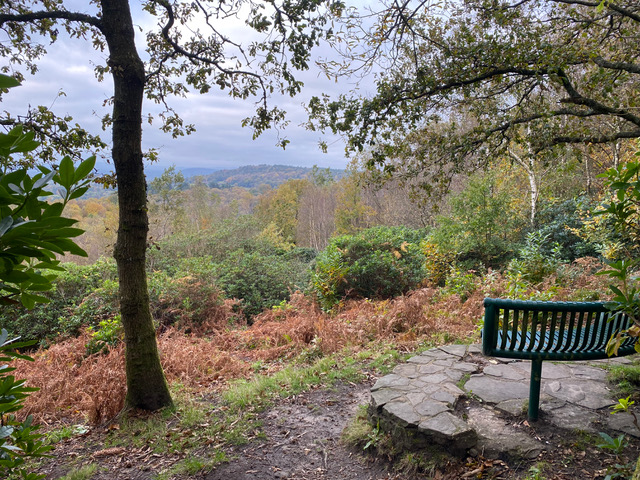 Post expires at 7:43am on Monday October 31st, 2022