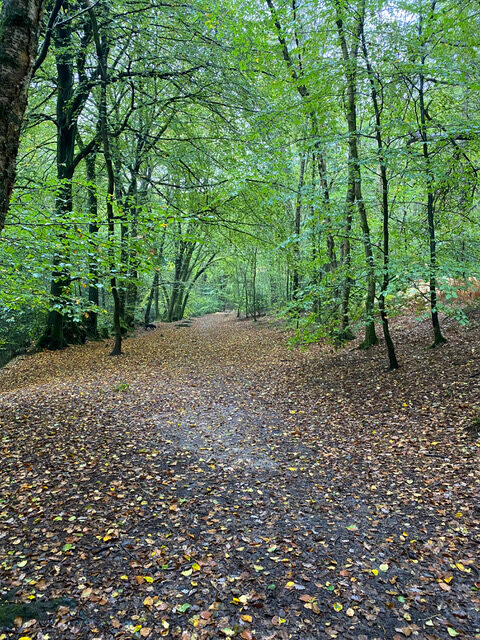 Dear Friends,
You will receive this email earlier than normal this week as we are off to spend a weekend in Devon with friends.
I do hope you you have had a good week, I have spent much of the time changing our pots over from their summer bedding to tulips for the spring. I always love planning ahead in the garden, thinking of spring as we go into the colder and darker months. The garden never truly sleeps, which means I too can't hibernate. I always feel better after having spent time outside, particularly when the news on coronavirus isn't good. The outside world calms the possible anxiety and reminds me that there is much to look forward to.
This week's weekly sheets include details of Ian Rankins Memorial service on Saturday 30 October at 10.30am. Barbara has said that all are welcome, so please do come if you knew Ian well.
We have a change to the published services this week. The following will now take place:
9.30am Matins, Ockley
10.30am Morning Worship with Martin Gilpin, Capel.
Thank you to all those who are presiding over the services this Sunday.
Next Sunday will be our first Joint Service since covid restrictions began – so over 18 months ago. The service will be Holy Communion at 9.30am at Ockley with Rev Liz. We will also have Traidcraft at this service so do come and choose your favourite items.
Lastly, I think everyone now has the Christmas Fair on 20 November in their diaries. Suzanne Cole and I have worked hard, and have what we hope is a large number of lovely stalls for you to come and buy your Christmas presents at. We are still looking for volunteers to help on the day and raffle prizes for our hampers based around the themes of – pampering, food and drink and gardening. If you can offer anything , please do get in touch. There is a hamper in St John's to take raffle prizes. Most importantly though, please tell your friends and come and visit us!
This weeks photo of the week comes from a lovely walk as the rain clouds lifted from Friday Street to Abinger Bottom, my photo doesn't do it justice!
With love and prayers
Debbie von Bergen
debbievonbergen@icloud.com
07774 784008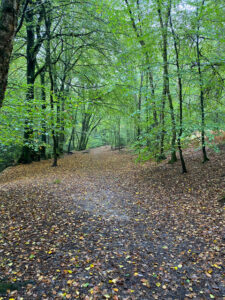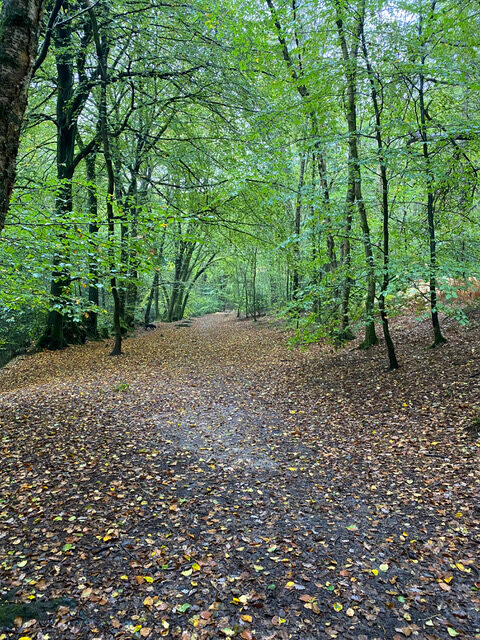 Post expires at 7:49am on Sunday October 23rd, 2022