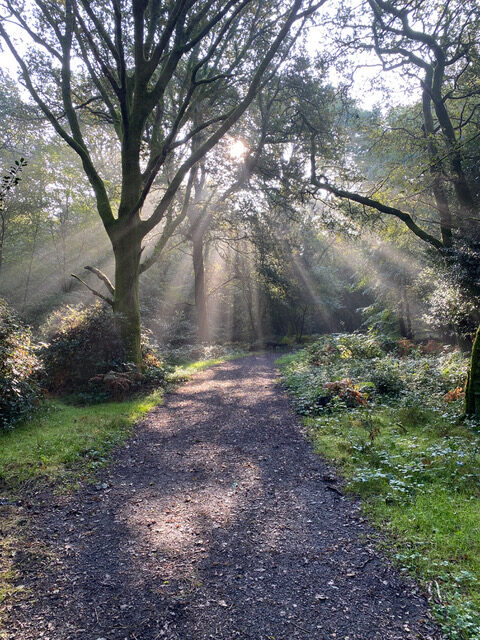 Dear Friends,
I was thinking earlier in the week how much she has learnt in her first year of life. Do we I wonder go on learning at that pace? I'm fairly sure that most of you would say the answer is we don't, but there are times when we learn and adapt more quickly than others. Take the last eighteen months for instance, how many of us knew about 'Zoom', the intricacies of the immune system, online webinars, even shopping online before we had to when Covid struck? So we have gone through an enormous learning curve and therefore perhaps we should be more gentle with ourselves now as we return to normality and assimilate all we have learnt. Just like a toddler we need lots of 'down' time too! Many of you have said how challenging you have found the relaxation of restrictions, please do talk to us if there is anything we can do to make your return to physical church less stressful.
This week's services are as follows:
Ockley 9.30am Matins
Capel 10.30am Songs of Praise
Rev Liz is back from holiday on the 19th and will be taking Holy Communion at Ockley next weekend. Capel will have Martin Gilpin leading Morning Worship. Next Sunday is of course Bible Sunday, do have a look at the Bible Society's article on this important day: www.biblesociety.org.uk/latest/news/whats-the-story-bible-sunday/
For those of us who wear hearing aids, you might like to know that Newdigate church operate a clinic once a month that can help do basic maintenance, clean and re-tube, supply new batteries and give advice. The next clinic is on 3 November 10.30-12.00 at St Peter's Newdigate. I believe there is coffee on offer too! A poster is attached.
Please don't forget about our Christmas Fair on the 20 November, we are still looking for volunteers and raffle prizes. If you can offer either, please just reply to this email. We would love raffle prizes along three themes: Gardening, pampering and Food and drink to make up some lovely hampers as our prizes, but we would also love to hear from you if you could offer a voucher to one of our local pubs, hairdressers, beauty salons etc etc.
Lastly, the picture of the week is from a sunny walk on Holmwood Common – the light is so beautiful at this time of year that it was an easy one to take.
With love and prayers
Debbie von Bergen
debbievonbergen@icloud.com
07774 784008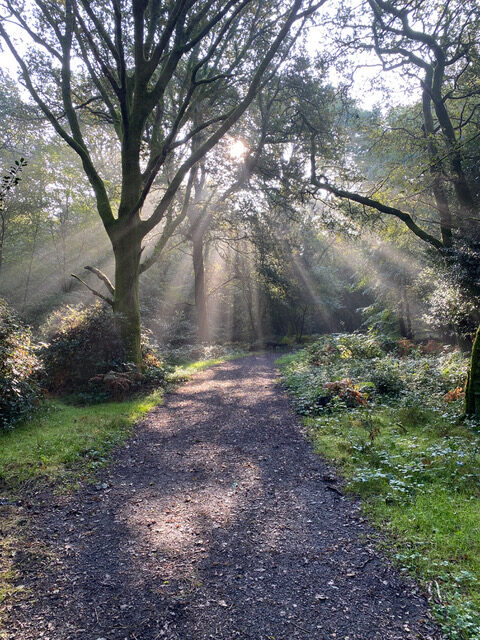 Post expires at 7:57am on Monday October 17th, 2022