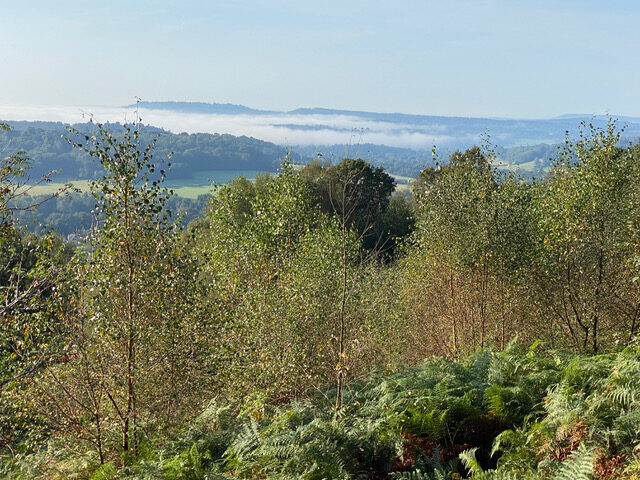 Dear Friends,
We went to see the Archbishop of Canterbury speak this morning at Dorking Halls. It was a really interesting occasion, he speaks well, has a lovely sense of humour, and wasn't afraid to tackle some of the more difficult questions posed by the audience who were a mix of both believers and non-believers.
His overriding message was to keep asking questions, keep seeking the answers and see where that path leads you. God wants us to enter into discussions with him about the difficulties we face. The Archbishop used the book of Job to illustrate this – a brave choice, as poor Job loses everything, family, possessions, and his health, however he continues to talk to God throughout, lamenting his losses.
I do hope you have also had a chance to hear him speak during his visit to our diocese.
Sadly, Dick Girling died this week, for those that knew him and want to write Eileen has given permission for me to pass on her address, which is: Capella, 44 Ashburton Road
Ickburgh, Thetford Norfolk IP26 5JA.
This coming week also sees the funeral service at Capel of Bill Ball, who was the organist for many years. The service will be at 12.30 on Tuesday followed by refreshments in the church.
Tomorrow is Ockley's Harvest Festival at 9.30am which will be followed by a ploughman's lunch from 12 noon. If you would like to attend the lunch but haven't yet booked your place, please phone Shirley Dean Webster on 01403 822967. Capel will have morning worship at 10.30am.
The photo of the week is from a lovely walk from Newlands Corner to St Martha's church, the weather was fine with just a touch of Autumn in the air, the perfect day for walking, I do hope you too have managed to enjoy the gentle change in our seasons.
With love and prayers
Debbie von Bergen
debbievonbergen@icloud.com
07774 784008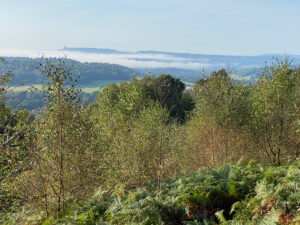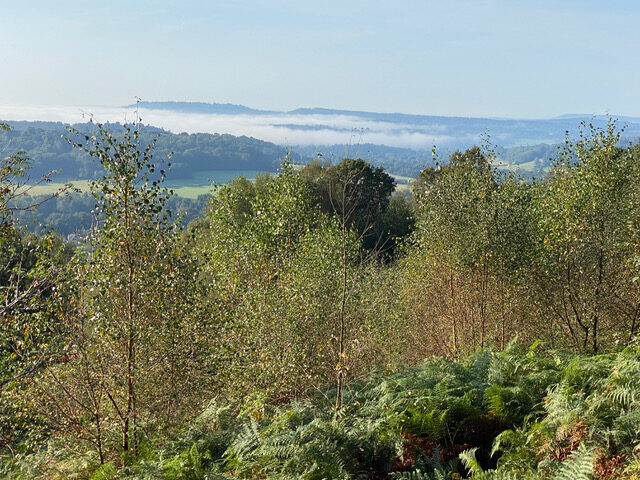 Post expires at 7:30am on Monday September 26th, 2022