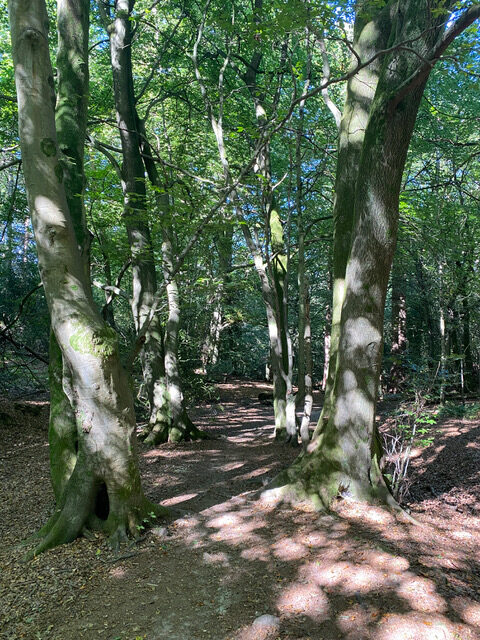 Dear Friends,
After the glorious weather during the early part of this week, we are now back to the grey skies we have been so used to this summer. The weather has meant that our gardens continue to look glorious – the plants have loved the damp weather, and most of the flowering plants here are much taller than normal.
We cut our wild flower areas in August, and continue to cut them until the end of October to reduce fertility as much as possible on our rich soil. Some of the areas have been treated like this for 20 years now and we are beginning to see increasing populations of orchids along with the typical native plants of this area. These sections of the garden are a joy to me and have revolutionised the way I garden.
I've been a keen gardener since my early twenties and have gardened organically since we moved here almost 25 years ago. The increase in the bird population over that time has been enormous, but it wasn't until we put more and more of the lawns to long grass that we noticed a real explosion in insect life. We're lucky to have a couple of acres to play with so can incorporate large areas of long grass and a wildlife pond (which has all three of our native newt species), but even when we move to a much smaller garden I will continue to look for ways to increase diversity and I will never buy pesticides or insecticides again. As you can tell I'm an enthusiast!
We all have our own areas that we enjoy, for me gardening and being in nature are fundamental to my being, for others that joy can be found in painting, music or needlework or looking after their animals or even their cars! Whatever it is, it helps to bring us closer to the essence of fulfilment that we all crave and for which many of us find is complete when we affirm our faith.
You will have heard much talk about the Archbishop's visit to our diocese on the weekend of 24-26 September. We have now been told that anyone can come along to hear him answer questions on Saturday 25 September 11.30-12.15 at the Dorking Halls. So please do book a ticket here: <www.eventbrite.co.uk/e/big-questions-with-the-archbishop-of-canterbury-dorking-tickets-162238043355>
This week we have the following services:
9.30am Matins at Ockley
10.30am Cafe church at the Crown Capel
The Friends of Capel church are also holding the AGM and an EGM to change the articles of association at 11.45am in Capel church. Please do come to hear what it is all about – this meeting is open to everyone in the parish.
Harvest Festival will soon be upon us. Ockley will be celebrating their harvest on 26 September and Capel a week later on 3 October. This years collection from these services will go to Compassion UK for their appeal for Haiti. Food donations will go to the Dorking Foodbank, please see the attached flier to see what they would like.
I hope you will include Ella and Tom who are getting married at Ockley on Sunday at 1pm in your prayers, they have had to wait such a long time, may their marriage be full of joy and love.
Lastly, photo of the week this week is from a sunny walk on Leith Hill on Monday.
With love and prayers
Debbie von Bergen
debbievonbergen@icloud.com
07774 784008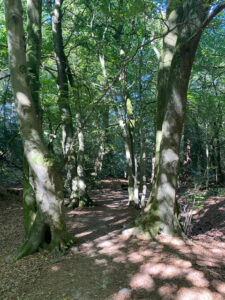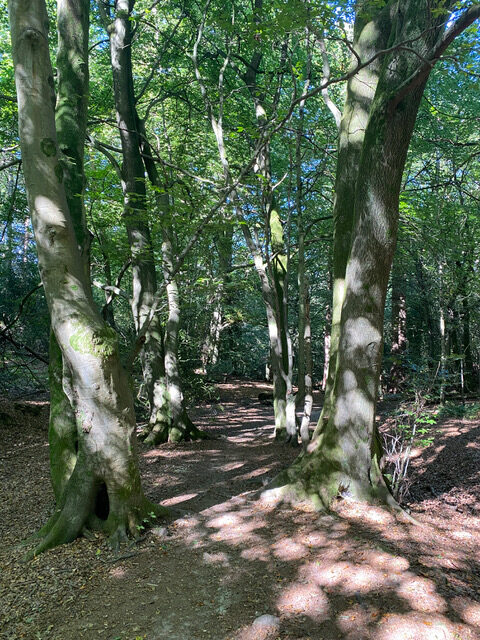 Post expires at 12:48pm on Sunday September 11th, 2022