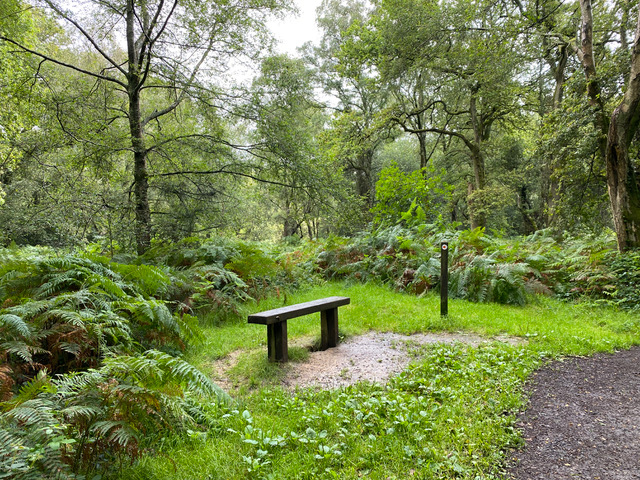 Dear Friends,
I hope you are all well and have enjoyed the drier weather this week. We've had a busy week with birthdays, and a family BBQ today made possible by everyone doing lateral flow tests before they come. So I am sitting here surrounded by food delighted that the weather is dry enough for us to be outside.
Please do let me know if you are able to join us for the Rotary walk around Holmwood Common on 12 September. I do have to give them the numbers of participants and so far only have 3 that have said they are definitely coming. I've attached the flier to this email again for you to have a look at. Just reply to this email or text me on 07774 784008. Today's photo is of one of my favourite benches on Holmwood Common.
This week's services are:
9.30am Matins BCP at Ockley
10.30am Family communion at Capel
Both taken by Rev Liz.
We also have Capel church teas on Sunday afternoon 3-5pm. Do come if you can, we only had 4 people last time so would love to see more.
As always I attach this weeks readings and the weekly sheet. My thanks to Alan Smallwood and Sue Partridge who have helped with the sheets again this week to allow me time to get ready to see the family, and continued thanks to Margaret Zandona who delivers the sheets in Ockley to those who cannot get to church.
With love and prayers
Debbie von Bergen
debbievonbergen@icloud.com
07774 784008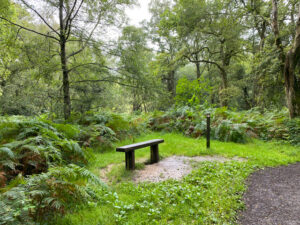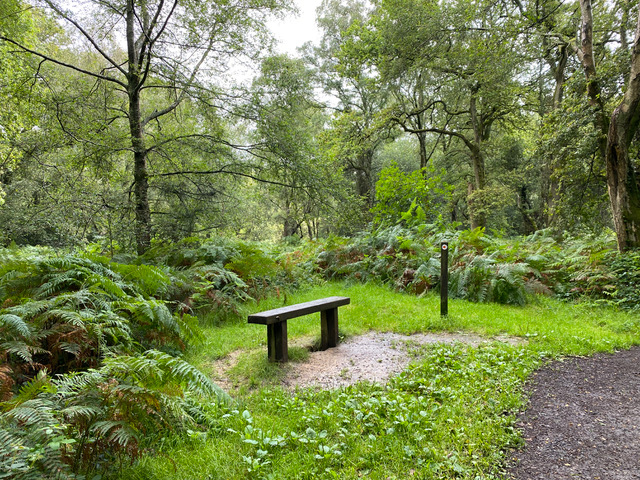 Post expires at 3:20pm on Sunday August 14th, 2022