A recording of the 8th Sunday after Trinity Matins Service held at St Margaret's Church, Ockley on 25 July 2021. This video has been produced for those who are currently either unable or not ready to come to church services at this time.
Officiant: Rev Liz Richardson
Organist: Andrew Collings
Readers: Ray Gibbs, Gordon Lee-Steere and Gill Christie
Intercessions: Rev Liz Richardson
Hymns:
'All Creatures of our God and King' was performed by York Minster Choir.
'Breathe on me Breath of God' was performed by the York College Concert Choir.
'Come Down O Love Divine' was performed by the Truro Cathedral Choir.
Are you ready to donate with Givt? Here's our QR Code. Following the code on your mobile phone will allow you to start your donation and the rest of the instructions will follow in an email.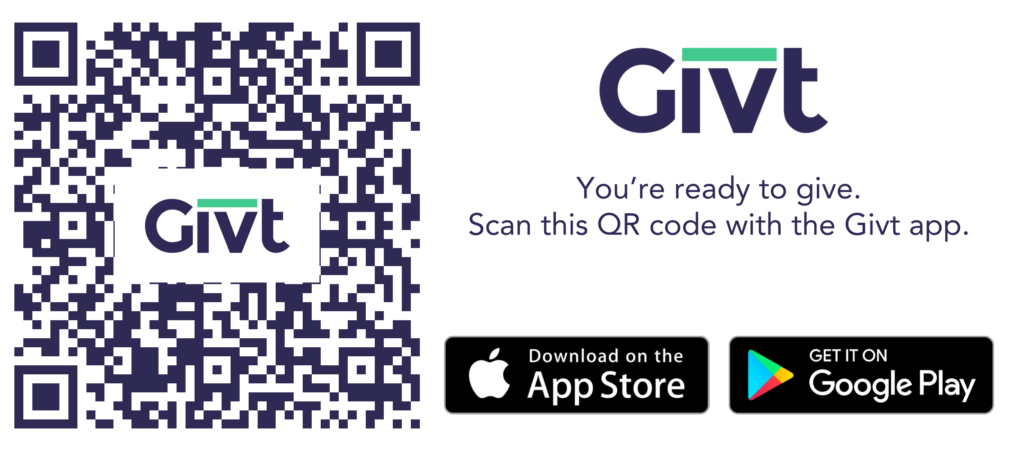 Post expires at 1:53pm on Monday July 25th, 2022