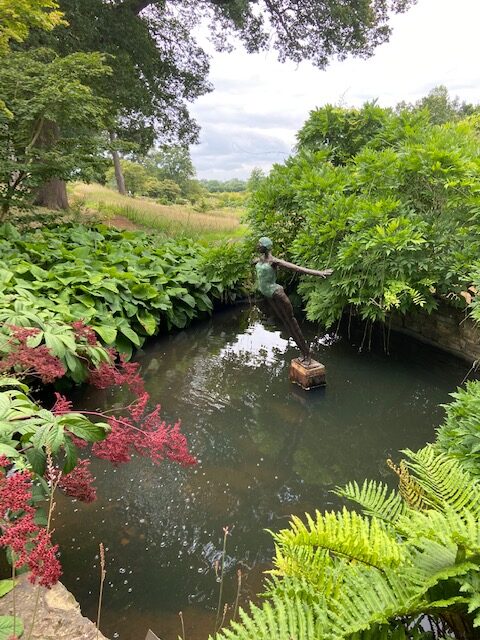 Dear friends,
We look forward to welcoming Liz and Doug back this weekend following their summer break.  We also wish the Weekly sheets editor, Debbie von Bergen, a happy holiday this week in Devon, together with an enjoyable day for the wedding that she is attending today.  We thank Alan Smallwood for stepping in as temporary editor this week and attach the weekly sheet for Sunday 18th July, together with the readings.  Thanks to Sue Partridge too for delivering the paper copies later today around Capel.
I hope everyone is enjoying the heat!  Below are some photos from a visit this week to RHS Wisley which is looking glorious in the height of summer – swathes of colour everywhere!  So much inspiration and so few weeds ….a joy to behold!
Enjoy the sunny weekend!
Best wishes,
Suzanne–
Suzanne Cole 07923 517202
Please do let us know if you would rather not receive emails from us,
or alternatively let us know if there is someone who would like to be
added.  We will never share your details with other organisations./
Post expires at 3:43pm on Sunday July 17th, 2022