A recording of the Family Communion Service held on the 5th Sunday after Trinity held at St John The Baptist's Church, Capel on 4 July 2021. This video has been produced for those who are currently either unable or not ready to come to church services at this time.
Officiant: Graham Everness
Organist: Anthea Smallwood
Readers: Alan Smallwood and Debbie von Bergen
Intercessions: Andrew Forsyth
Hymns sung by the Capel Choir:
'Lord of All Hopefulness'
'Father, hear the prayer we offer'
'When I survey the wondrous cross'
Closing organ music: Extract from 'Fantasia in G' by J.S. Bach
Are you ready to donate with Givt? Here's our QR Code. Following the code on your mobile phone will allow you to start your donation and the rest of the instructions will follow in an email.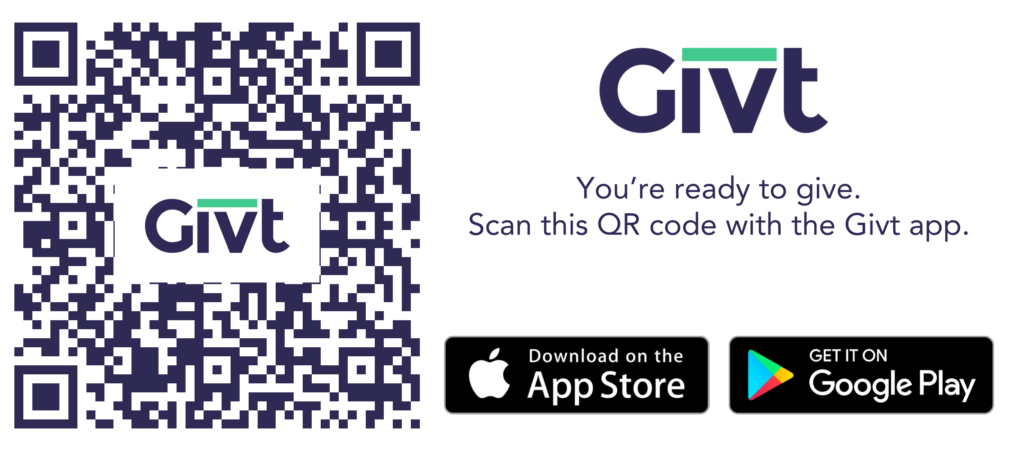 Post expires at 2:58pm on Monday July 11th, 2022