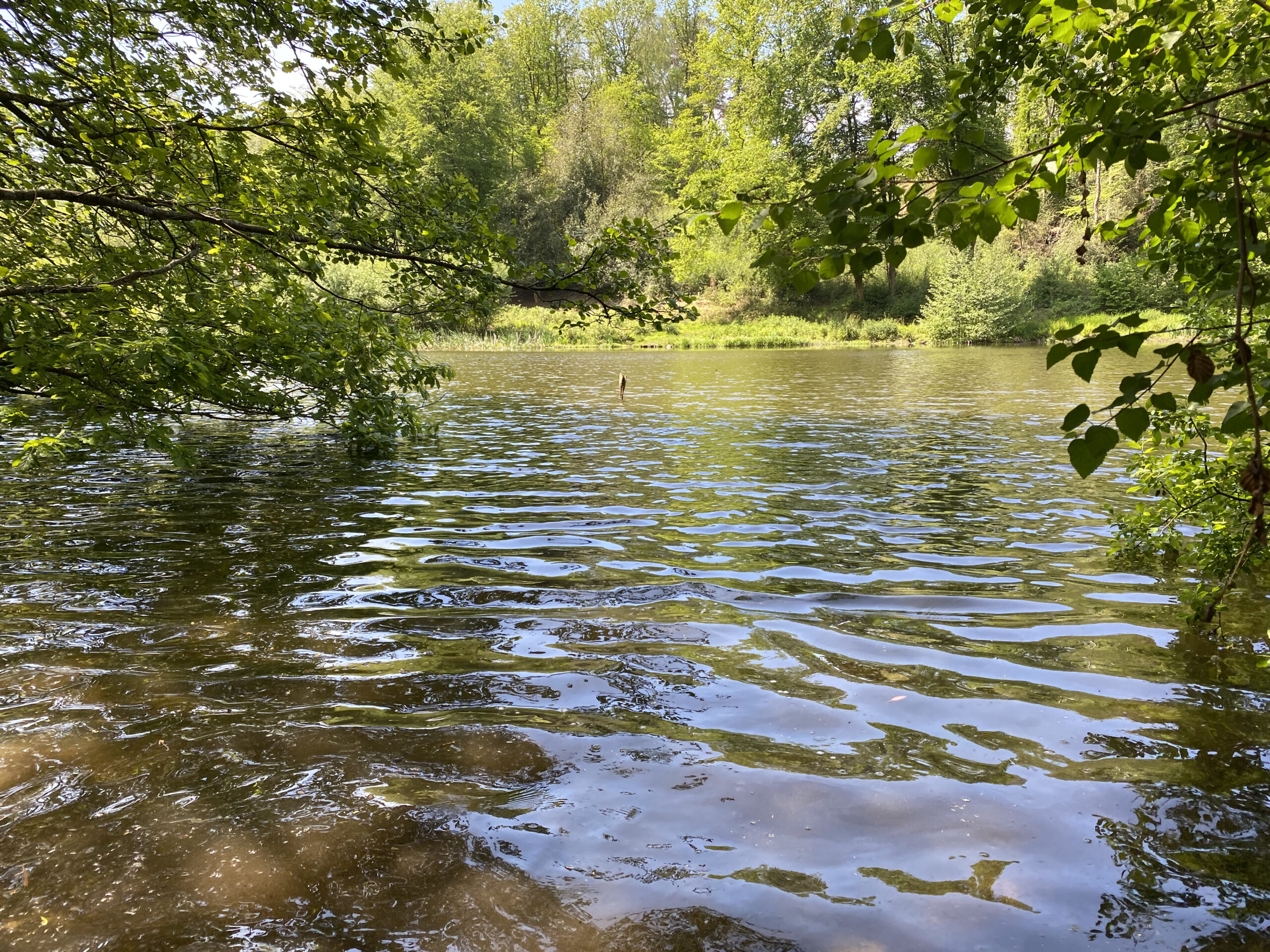 We had wonderful weather for the church teas at Capel last weekend. Thank you to everyone who came, we sold a lot of plants, drank copious amounts of tea and filled ourselves with delicious cake, whilst raising £260 for the church. A particular thank you to the helpers, Joy, Jessie and Eric, Betty, Wendy and Philomena. If you feel you might be able to help at one of the teas later in the summer, do sign the list at the back of Capel church. We look forward to seeing you there.
We've been given another very kind donation for our Capel path appeal, which means that the fund is now up to £1,312. If you would like to contribute, you can do so by replying to this email and I will send you details of ways to give.
I'm sure you will have seen Suzanne's email earlier in the week saying that the newest edition of InSpire is now available in our churches. It has a particularly beautiful cover to commemorate the Queen's 95th birthday. You can also view it online here:
www.capelandockleychurch.org.uk/2021/06/02/june-2021-issue-no-51-happy-95th-birthday-to-hm-the-queen/
Do let me know if there are any village events (particularly Ockley ones) that you would like us to advertise, I don't always get to hear about them until they've happened so feel free to email me.
This week's sheets along with Bishop Jo's sermon are attached, photo of the week is a view of the pond at Friday street, on a lovely sunny morning this week. If you would like to watch Bishop Jo's sermon you can see it here:
With love and prayers
Debbie von Bergen
debbievonbergen@icloud.com
07774 784008
Post expires at 5:09pm on Sunday June 5th, 2022