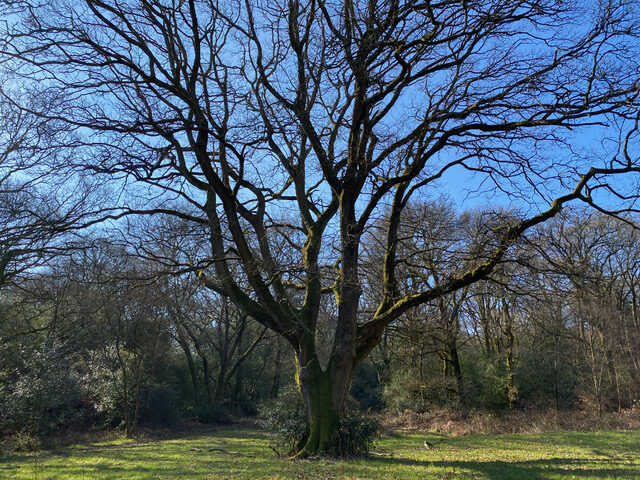 Dear friends,
How lovely to have some sunshine, it really feels like spring today and I'm sure like me you have welcomed this wonderful weather, I even managed to plant out some leeks this morning – the first time I've actually had my hands in the soil for months, my love of gardening has returned as it does each spring.
This week we took the decision that we would re-open our churches for services from 21 March. We quite understand that some of you will still be nervous about going into church so the service will be filmed and made available each Sunday lunchtime so that you can still be involved. The weekly sheets will still come out by email as now and we will continue to deliver to those who don't have access to the internet. Obviously we will be under strict rules about what we can do in church, so please remember to wear a mask, use the hand sanitiser, sit 2 metres apart and don't stay to socialise after the service has finished. There will be reminders of all the rules with next week's sheets.
Easter services will be in church (and recorded) but because these services can be busy there will be a booking system operating in each church, please let anyone know who doesn't come to church regularly that if they want to come on that day they do need to book in beforehand. The sheets to do this will be available when the churches re-open.
This week we have both an online service and our fortnightly Zoom coffee and prayers. The online service which can be found here: www.capelandockleychurch.org.uk/2021/02/27/second-sunday-of-lent-sunday-28-february-2021/
has a wonderful clip at the end of young Finley Relf leaving hospital recently and ringing the bell – such happiness! Our prayers will be with him and his family as he continues his recovery at home.
Zoom coffee and prayers is at 10am tomorrow, the link to join is here:
us02web.zoom.us/j/87665040633
Meeting ID: 876 6504 0633
Do join us if you can, don't worry about being late it's just lovely to catch up with everyone.
You can also find Bishop Jo's sermon here: https://www.youtube.com/watch?v=4pXQsVUYQps&t=6s
Newdigate church is hosting a prayers course which is starting on 10 March for 8 weeks 8-9pm each Wednesday with a break for Easter. Please email David Newbery (newberyda@gmail.com <mailto:newberyda@gmail.com>) if you would like to join in.
Dineke has asked me to pass on the following:
Some of you may know that every Tuesday in lockdown the Crown has organised a quiz night on Zoom. Proceeds go to different charities and anyone can take part for a donation, however small. The March proceeds will all go to ChristianAid, a very worthwhile cause and one of many charities that have lost out under lockdown. If you fancy a go but think you may struggle with Zoom on your computer, please send an email to dineke@hotmail.co.uk and she will liaise with Corrinne to sign you up and help you if you need assistance.
Looking forward to seeing many of you on March 2nd.
The eagle eyed amongst you will have noted that I made an error in Suzanne Cole's email for InSpire last week. She was appealing for the 3 things you most want to do when lockdown is lifted and whether you are happy to tell her when you've had your vaccination, but sadly I got the email wrong. It should be: editor@capelandockleychurch.org.uk so if you had trouble please do try again.
Lastly, It is someone's birthday this coming Tuesday 2 March who none of us could live without and that is Joy Harman. From all of us – a very happy birthday Joy, may you have a wonderful day filled with sunshine.
With love and prayers
Debbie von Bergen
debbievonbergen@icloud.com
07774 784008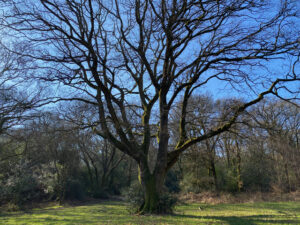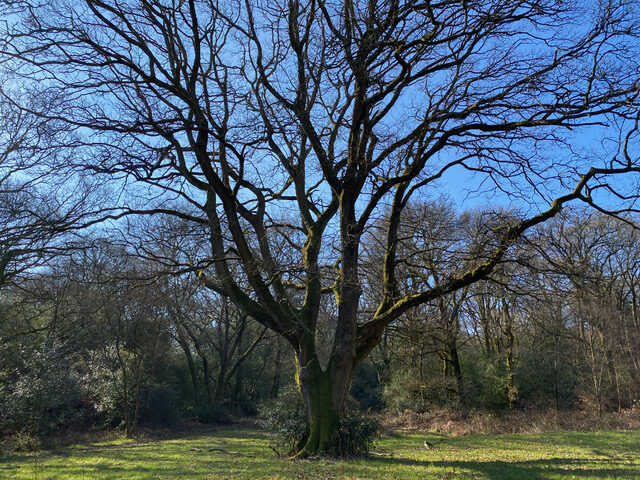 Post expires at 2:38pm on Sunday February 27th, 2022