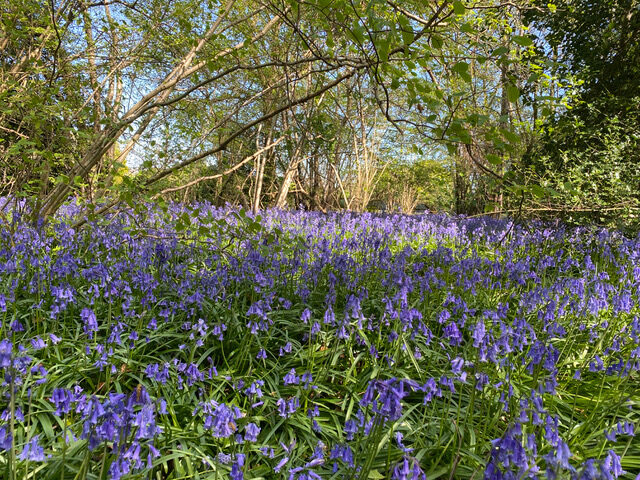 Dear Friends,
Another lockdown week has passed and thankfully the numbers of new infections are beginning to fall, whilst the numbers of those being vaccinated are continuing to rise. We even saw some sun on Friday afternoon – enough for us to get some rose pruning done.
This week's sheets include both an invitation to our Zoom coffee morning tomorrow at 10am, details of which are below:
Topic: Church coffee morning and prayers
Time: Jan 17, 2021 10:00 London
Join Zoom Meeting
us02web.zoom.us/j/89402910859 <us02web.zoom.us/j/89402910859>
Meeting ID: 894 0291 0859
Also, our next online service which can be found here:
www.capelandockleychurch.org.uk/2021/01/16/second-sunday-of-epiphany-sunday-17-january-2021/
Should you have any problems locating it there it can also be found on YouTube here:
https://youtu.be/G7AGhxw_mdI <https://youtu.be/G7AGhxw_mdI>
Do join us for coffee if you can, if you haven't used Zoom before and are struggling, give me a ring on the number below and I'll help talk you through the process.
Attached to this email is Bishop Jo's sermon, but if you would like to watch it rather than read it the link to the Youtube version is here:
https://www.youtube.com/watch?v=IHHNHaNp0pY <https://www.youtube.com/watch?v=IHHNHaNp0pY>
Her cat Rolo makes his debut on camera!
The photo of this week is a look back at last spring when as you will remember we were in lockdown but with the most glorious weather – roll on spring!
With love and prayers
Debbie von Bergen
debbievonbergen@icloud.com <mailto:debbievonbergen@icloud.com>
07774 784008
Please do let us know if you would rather not receive emails from us, or alternatively let us know if there is someone who would like to be added. We will never share your details with other organisations.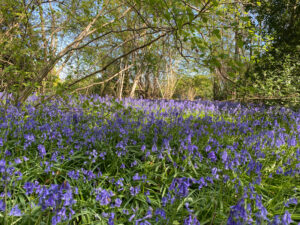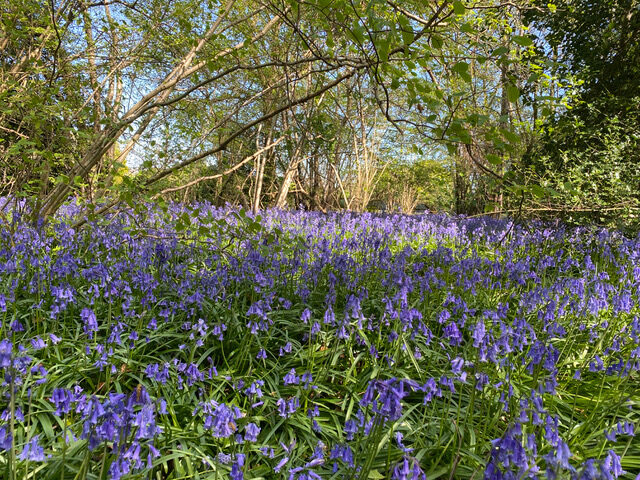 Post expires at 2:32pm on Sunday January 16th, 2022