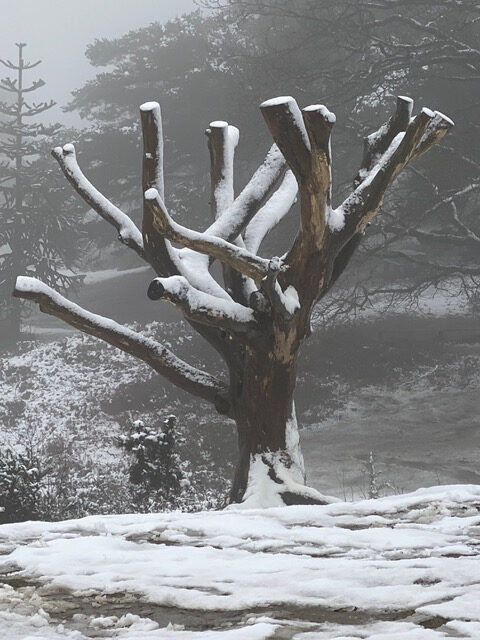 Dear Friends
I do hope this email finds you fit and well as we near completion of our first week back in lockdown.
I was privileged to take Philomena for her first vaccination today which really felt like we were making history! I understand a number of others locally have also had their first injection. I am delighted that the national roll out is happening all around us – definitely a cause for celebration!
You will see that our weekly sheets this week have on the front of them a beautiful picture by Piero Della Francesca, which Revd Liz also talks about in her reflection. If you would like to know more about this painting please do watch this lovely Youtube video by the National Gallery which takes a closer look at it:
This week Revd Liz with James Burt and Margaret Zandona have produced a lovely online service for you to watch. The link to the video which is now on our website is here:
www.capelandockleychurch.org.uk/2021/01/09/sunday-10-january-2021/
Should you have any problems locating it there it can also be found on YouTube here:
Next Sunday there will be another online service and as the Zoom coffee sessions have proved so popular we have decided to run them once a fortnight until church reopens. Our next one therefore will be next Sunday 18th and I will send the usual invite out with next week's readings – put the date in your diary and join us for a gentle chat over coffee and some prayers led by Revd Liz.
This week's photo is of a very wintry Leith Hill in the snow this week.
With love and prayers,
Debbie von Bergen
debbievonbergen@icloud.com
07774 784008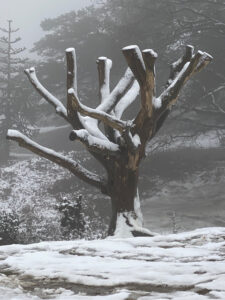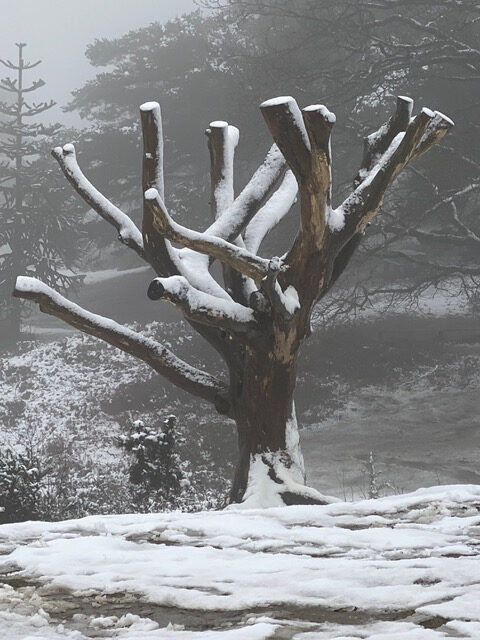 Post expires at 6:42pm on Sunday January 9th, 2022