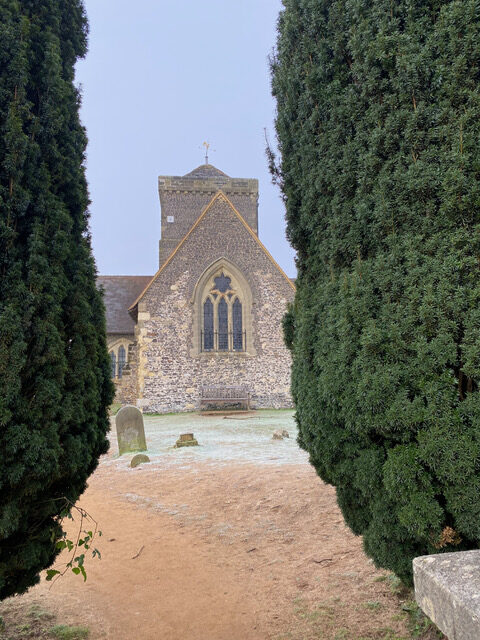 Dear Friends,
Happy New Year! I think we are all pleased to see the back of 2020 and are looking forward to a time later this year when we will finally be able to greet our family and friends with something closer to our usual bonhomie. Never again will we take a hug or handshake for granted and so perhaps the pandemic has taught us this along with many other things that human contact is precious and should be valued.
As you already know the PCC took the decision to cancel all services for January in our churches. Difficult though it was we are keen to keep everyone safe as far as we can. So for January we have 'moved online'! From next Sunday there will be a weekly online service for you to view and this Sunday we have arranged another Zoom coffee get together from 10am for about 45 minutes. Do join us if you can, we had about 20 come to the last one on Christmas Day. It was rather lovely to sit in the comfort of our own homes and greet those around us. The invitation for this is below, if you are worried about joining if you haven't used Zoom before do give me a ring and we can set up a quick meeting this evening so you can have a practice.
Topic: Zoom church coffee and chat
Time: Jan 3, 2021 10:00 London
Join Zoom Meeting
us02web.zoom.us/j/86989100325 <us02web.zoom.us/j/86989100325>
Meeting ID: 869 8910 0325
Do let us know if there is anything else we can do to help whilst we aren't in church. Rev'd Liz 01306 711260 and Sylvie Beckett our pastoral assistant are available to chat over the phone.
The readings for this week are attached along with our weekly sheet, and Bishop Jo's sermon. The photo of the week is from St Martha's at Chilworth. A lovely hilltop church which I'm sure many of you know – an easy walk from Newlands Corner with relatively dry paths.
With love and prayers
Debbie von Bergen
debbievonbergen@icloud.com
07774 784008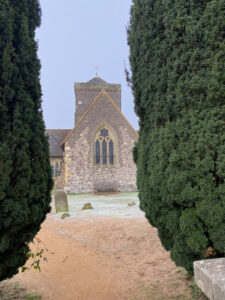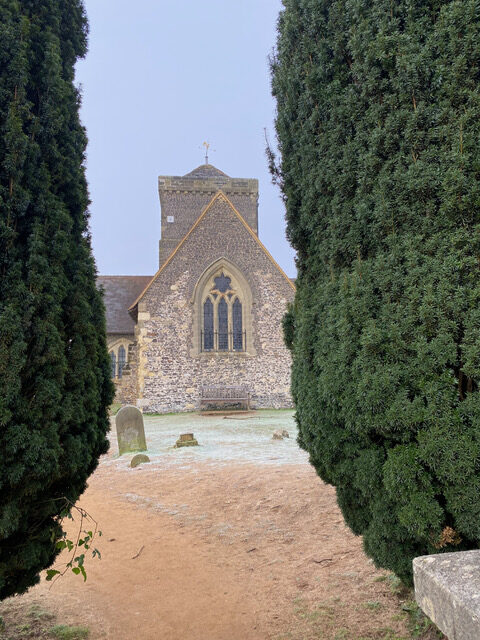 Post expires at 5:36pm on Sunday January 2nd, 2022