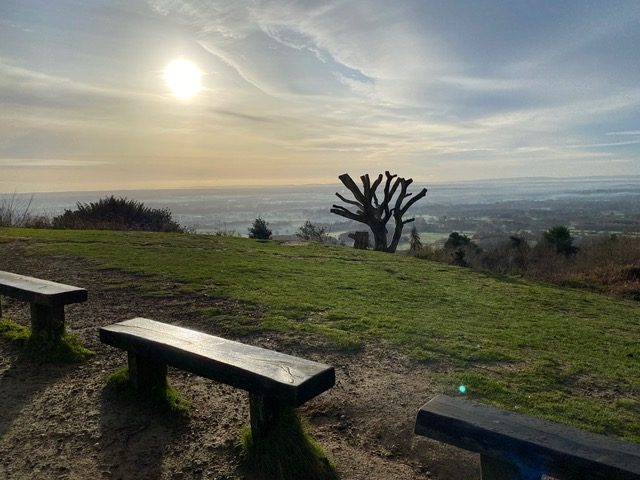 Dear Friends
So, this week we learnt we are in tier 2 at least for the next two weeks and that we will be allowed to have 3 households together over Christmas. This will be a difficult time for many of those living alone in our villages, please do let us know if you need any help.
Tier 2 does mean we will resume church services from next Sunday 6th December, the details are on your weekly sheet. We very much look forward to seeing you there, but will continue to send out these sheets by email for the foreseeable future. Do let us know if you no longer want to be contacted in this way, or alternatively if you know of someone who would like our weekly emails tell us who (with their permission) and we'll add them to the list.
This Sunday marks the start of Advent and so I have included the Church of England Advent Calendar for you to have a look at. There will also be booklets available in our churches. This year's theme is Comfort and Joy, something we could all do with right now.
We can spread a small amount of comfort ourselves, the Crown pub in Capel is collecting coats in good condition to send to the charity 'Calling London'. If you have one that you can donate please bag it up and hand it in to the pub.
Our Christmas cards which show the services over Christmas are just being printed and will be delivered to every house in the village. If you think you can help with deliveries please do email me, one or two of our regular deliverers can't do it this year.
Lastly, this weeks photo of the week is a beautiful early morning view from the tower at Leith Hill – before anyone arrived for coffee!
Debbie von Bergen
debbievonbergen@icloud.com
07774 784008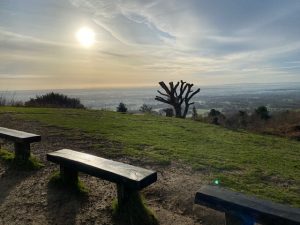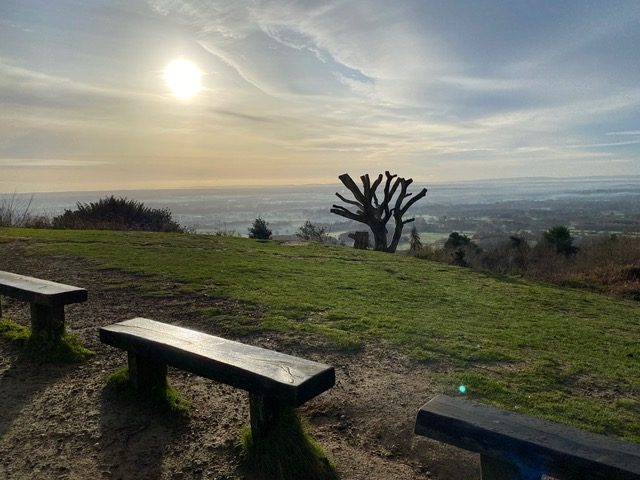 Post expires at 3:09pm on Sunday November 28th, 2021